New
: You can now
book 2 accommodations at once
! Perfect for bringing all your loved ones together while respecting everyone's desire.
LEARN MORE
+31 10 498 97 54

+31 10 498 97 54

Do you have a question ?

Our staff will be happy to help you

Monday - Friday: 09.00h - 21.00h
Saturday: 09.00h - 17.00h
Sunday: 10.00h - 17.00h

You can also consult our FAQ page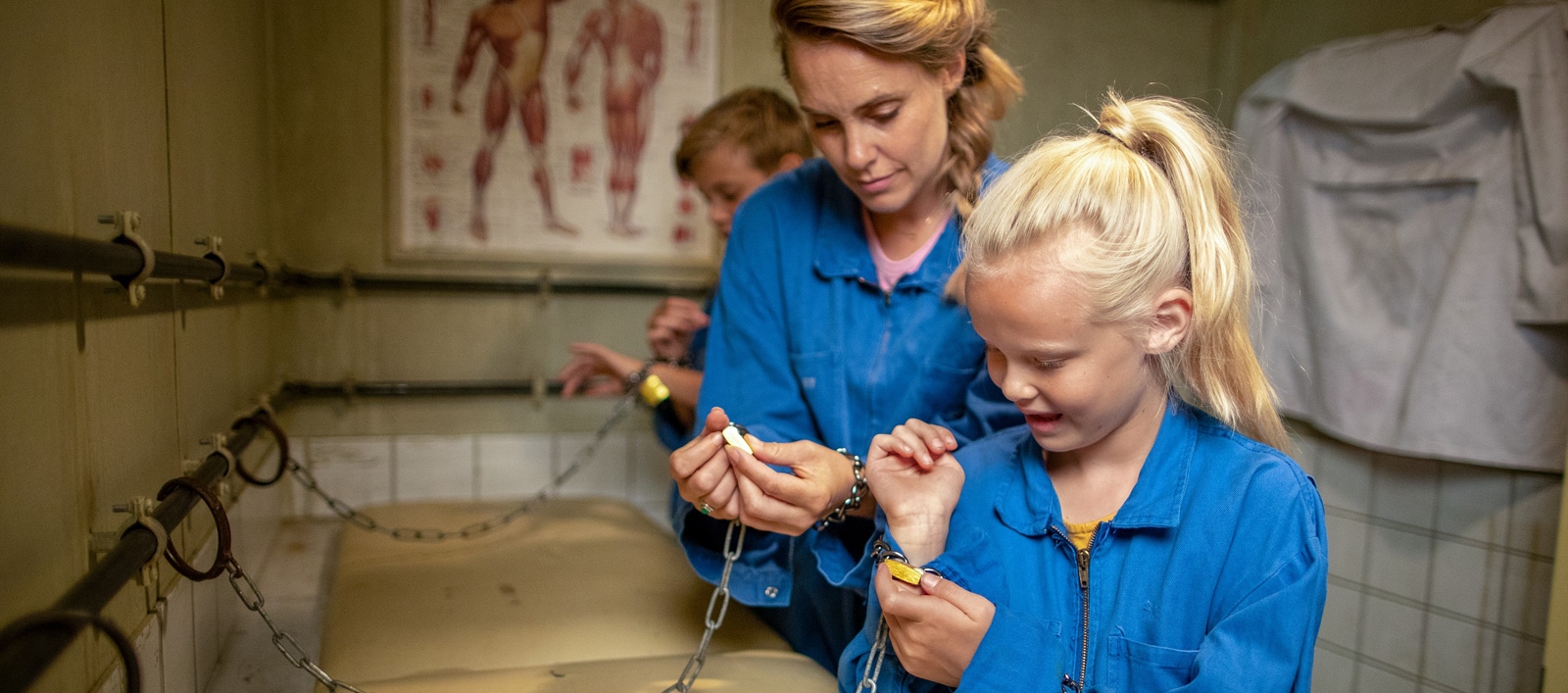 For the whole family
Escape Rooms are all the rage right now. More and more people want to experience the thrill and sensation of our unique game! A game full of riddles, puzzles and codes...Can you as a team of secret agents in all discretion get in the possession of highly confidential documents?