* The prices shown exclude reservation costs (€29,50 per booking), tourist taxes and other fees.
Discover, in Picardie, the charm of our park on a lake.
Northern France, with the atmosphere of a Canadian village on the banks of a crystal clear lake. And don't miss the nearby Reims champagne cellars. Cheers!
At the edge of lake Ailette
9 km from Cavern du Dragon war museum
16 km from Laon
40 km from Champagne House Pommery
40 km from Reims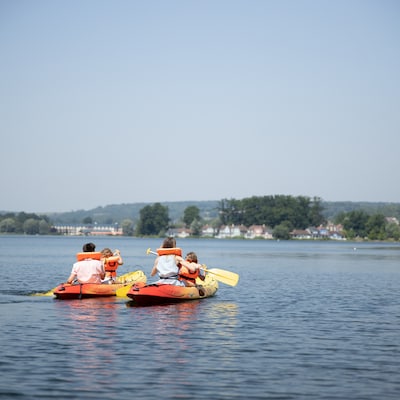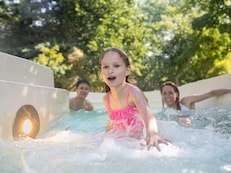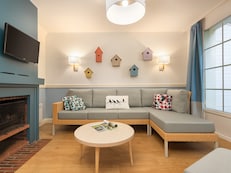 Perfect for

Families with children and teenagers

Unique Activities

Deep Nature® Spa, Stand Up Paddling, Climbing course

Aqua Mundo

8 Water slides, wild water rapids, water playground

Accommodation tip

Renewed cottages, cottages at the lake

Deep Nature® Spa

Spa with sauna, hammam, jacuzzis, salt cabin, massage