Discover our coastal parks!
Five of our parks in The Netherlands, Belgium and Germany are located next to the beautiful North Sea coast. The beaches, water sports activities and sightseeing opportunities around the parks offer relaxation for both young and old. If you book your stay at Center Parcs at least two months in advance you will enjoy a discount up to 20% off. You will not only enjoy a discount but will be able to choose the Preffered Location of your cottage, free of charge. So what are you waiting for? Come and enjoy a stay in our of coastal parks!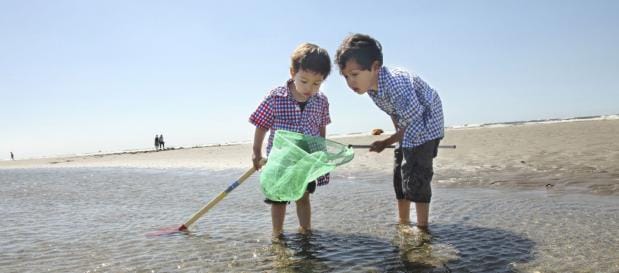 Park Zandvoort (NL)
Close to one of the most beautiful areas at the North Sea coast in Holland
Enjoy a 9 km long stroll alongside sun, sea and beach
For kids we have the Beach Factory, an indoor activity paradise
Come swim at our swim paradise Aqua Mundo with Aqua Cinema
Near the park: discover the Dutch metropole of Amsterdam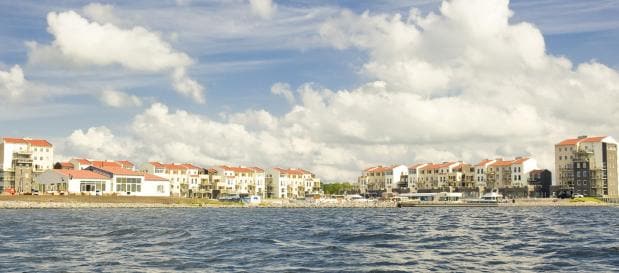 De Eemhof (NL)
The ideal park for active people, with an outlook on the seaside
Experience water sport activitie

s

on the Eem-meer: sailing, water skiing and more…
Take your bicycle and go explore the sights of the beautiful province of Flevoland
Marina De Eemhof also has luxury appartements with an outlook on the water.
Worth a visit: Amersfoort its historic city centre with a lot of heritage.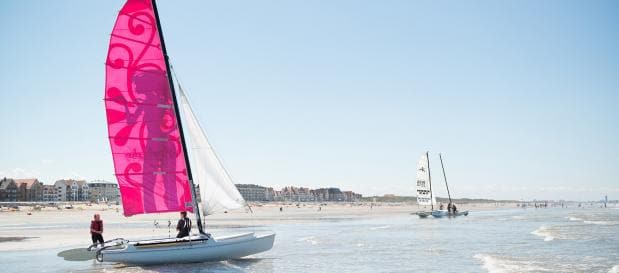 Park De Haan (B)
Sunbathing and relaxation on the longest beach in Belgium, at walking distance from the park
Ride the Black Hole Interactive Water Slide at Aqua Mundo
Enjoy a view of the lake from your Lakeside cottage, or stay in one of the other renewed cottages
BALUBA indoor play paradise and water and beach activities for all ages
The medieval city of Bruges is just around the corner, come and discover this beautiful city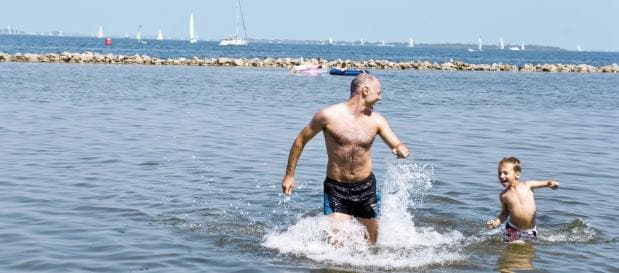 Port Zélande (NL)
Enjoy your stay next to the Grevelingen at the North Sea
Be active: wind- and kitesurfing, diving or beach sailing are just a few of the possibilities
Rent a motor boat or a pedalo at the Aqua Fun Center
Slide on a giant rubber ring at the Turbo Tunnel in the swim paradise Aqua Mundo
In the environment: Delta park Neeltje Jans with colourful exhibitions, sea animals, water attractions and tons more…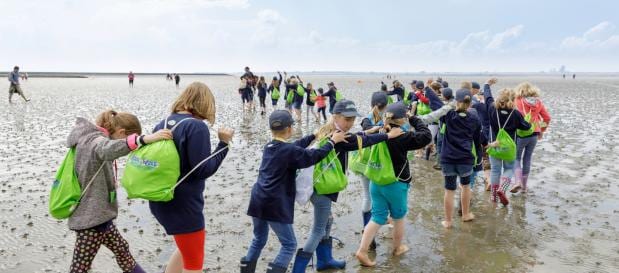 Park Nordseeküste (DE)
Come enjoy the beautiful green landscape at Halbinsel Butjadingen
Mudflat hiking in the UNESCO World heritage Wadden Sea
Relax yourself at the Tossens beach and the North Sea Laguna
Huge Aqua Mundo with 4 levels
Enjoy the sight: the old Hanze city-centre of Bremen
78 available accommodations
Sort by:
Sort by:
Sort by:
Sort by:
Popularity
Popularity
Price ascending
Descending price
Number of bedroom
*Book at least 2 months in advance and receive a 20% discount for families or groups with at least one child under 13 or one person 55 years of age or older. The Family or 55+ discount is not valid during school vacations and extended weekends.

On bookings for Villages Nature® Paris, you receive a maximum 10% Family or 55+ Discount, if you are travelling in the company of someone over 55 or with at least one child under 6. The booking must be made at least 60 days before arrival.
Displaying parks closest to your location first