Combine your stay at Center Parcs Port Zélande with Deltapark Neeltje Jans
Just as Port Zélande, Neeltje Jans is located at one of the Delta Projects. The active and educative theme park is located 23 minutes by car from Center Parcs Port Zélande. So what are you waiting for? Book your stay!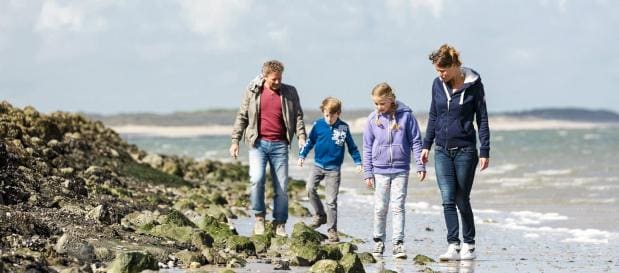 Deltapark Neeltje Jans
You will learn about Delta Projects and the floods, but also about the underwater world and whales.

Make a boat trip and try to spot seals!

The biggest sea aquarium of Zeeland with sharks, rays, lobsters and more.

Go and take a swim among the sharks! This is included in one of the arrangements at Neeltje Jans.

Play in the Aqua Splash, go of the waterslide or experience the hurricane machine.

Ticket prices:

Baby's: free

Toddlers (2-3 years): €5

From 3 years: €16

Family tickets are also available. You can order the tickets online with a discount.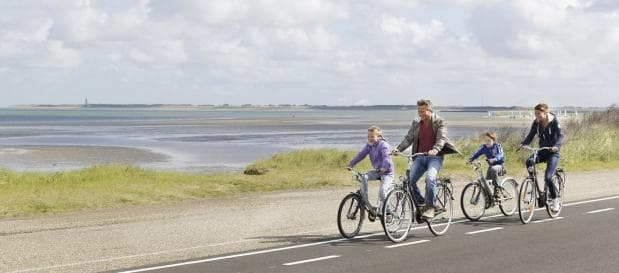 Water and nature
Zeeland is one big water park

Enjoy of the peace in Zeeland, try to spot birds and explore the area.

So much is possible! Sailing, wind surfing or beach sailing.

Go shopping in Middelburg or Goes or step into the historical towns of Zierikzee and Veere, there is something for everyone.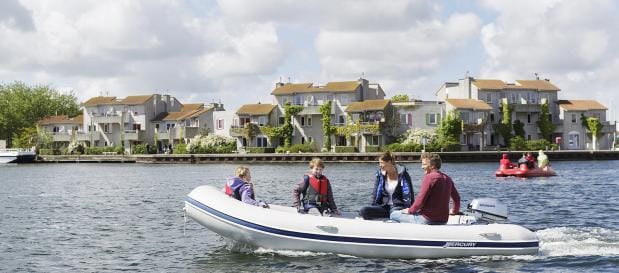 Center Parcs Port Zélande
Enjoy your stay next to the Grevelingen at the North Sea
Be active: wind- and kitesurfing, diving or beach sailing are just a few of the possibilities
Rent a motor boat or a pedalo at the Aqua Fun Center
Slide on a giant rubber ring at the Turbo Tunnel in the subtropical swim paradise Aqua Mundo
17 available accommodations
Sort by:
Sort by:
Sort by:
Popularity
Popularity
Price ascending
Descending price
Number of bedroom
*Book at least 2 months in advance and receive a 20% discount for families or groups with at least one child under 13 or one person 55 years of age or older. The Family or 55+ discount is not valid during school vacations and extended weekends.

On bookings for Villages Nature® Paris, you receive a maximum 10% Family or 55+ Discount, if you are travelling in the company of someone over 55 or with at least one child under 6. The booking must be made at least 60 days before arrival.
Displaying parks closest to your location first