Entertainment
Surround yourself with tropical atmospheres and enjoy our varied entertainment programme. Big or small, young or old - there is something for everyone here!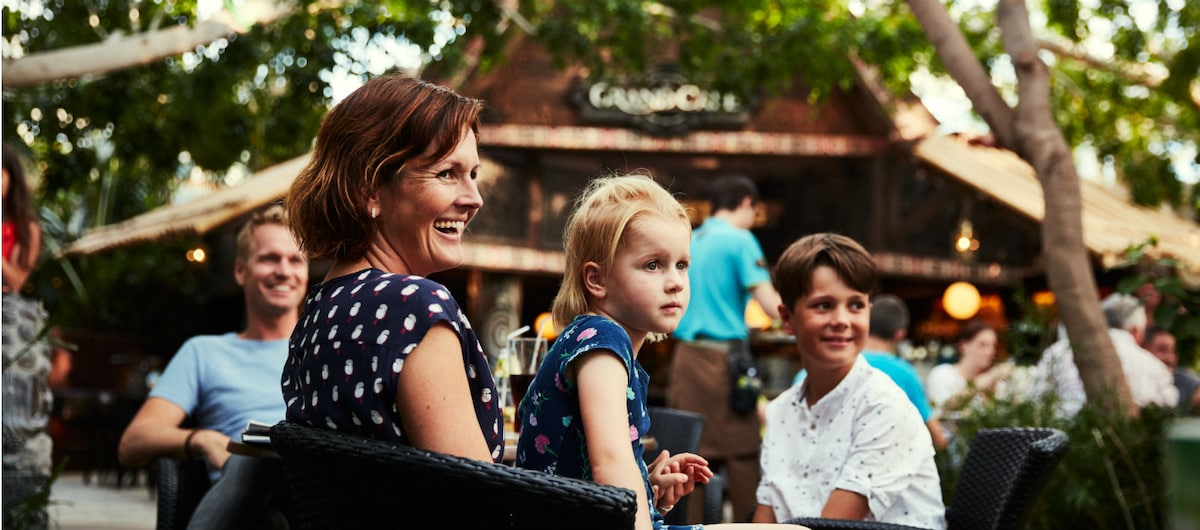 Crazy Bingo Game
Order a drink and play! If you are the first to say "Bingo!", you'll win a nice prize!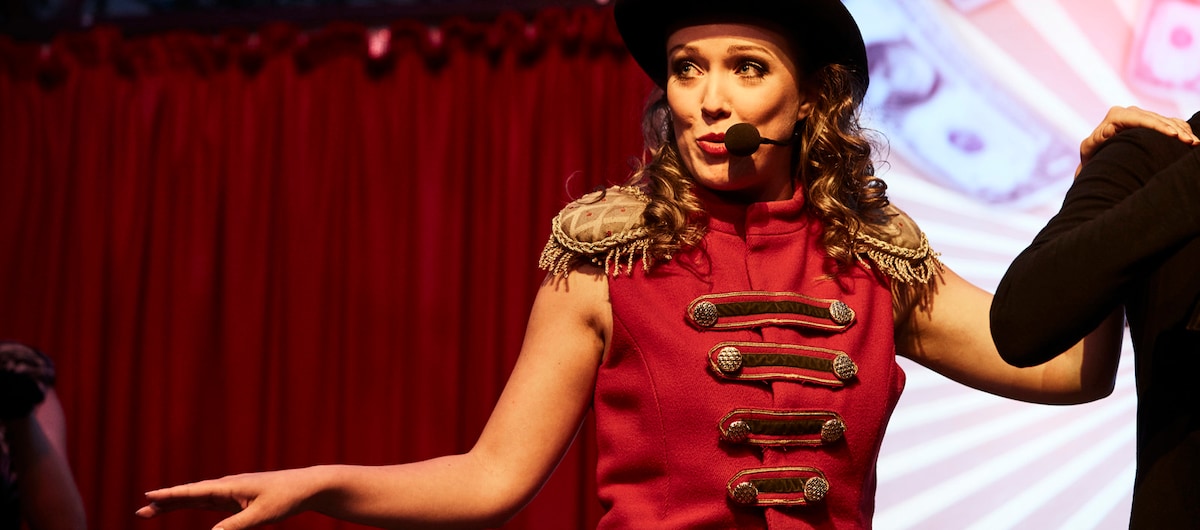 Show Night: X-tra Ordinario
Order your favourite drink and soak up this dance show with great music.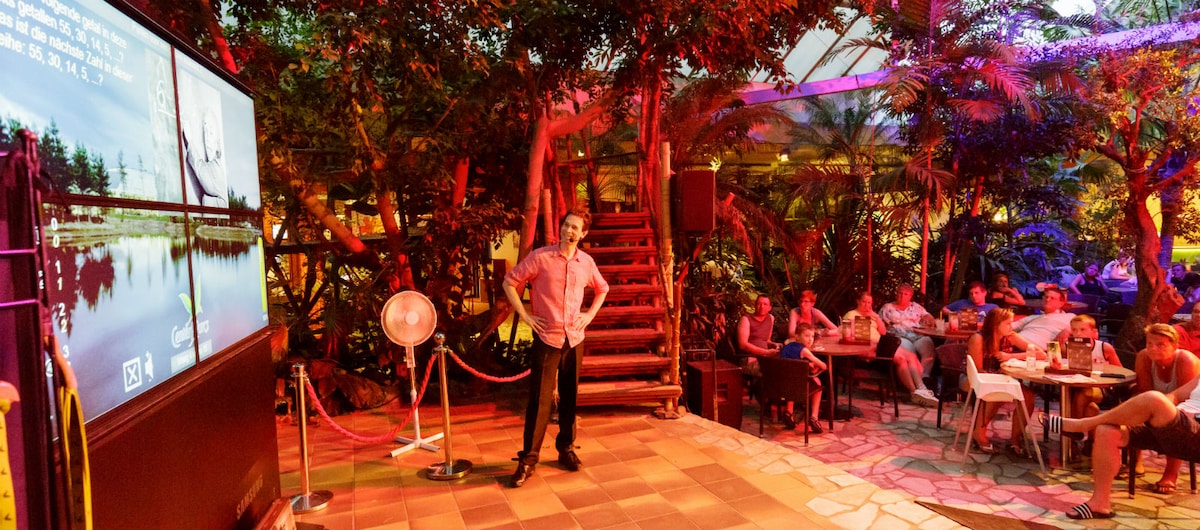 Family Quiz Night
Fun is paramount in this family quiz! Take on other families and beat them all.
Live Music
The holiday mood comes right to a cosy terrace with drinks and live music.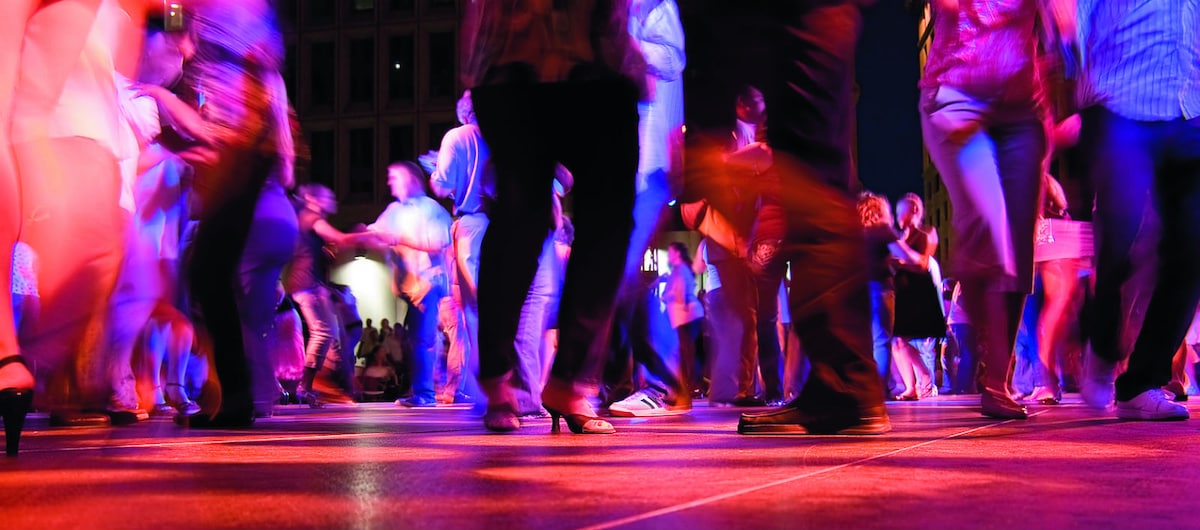 DJ night
The music is turned on and the bar is open. Enjoy this party all together!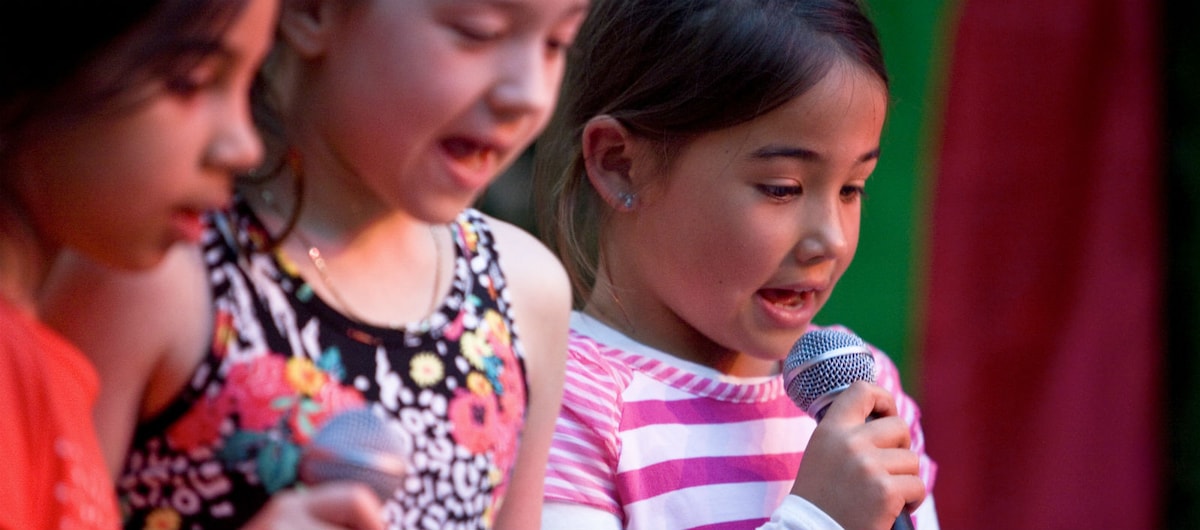 Karaoke
Go on stage, choose a song and become a star for the night.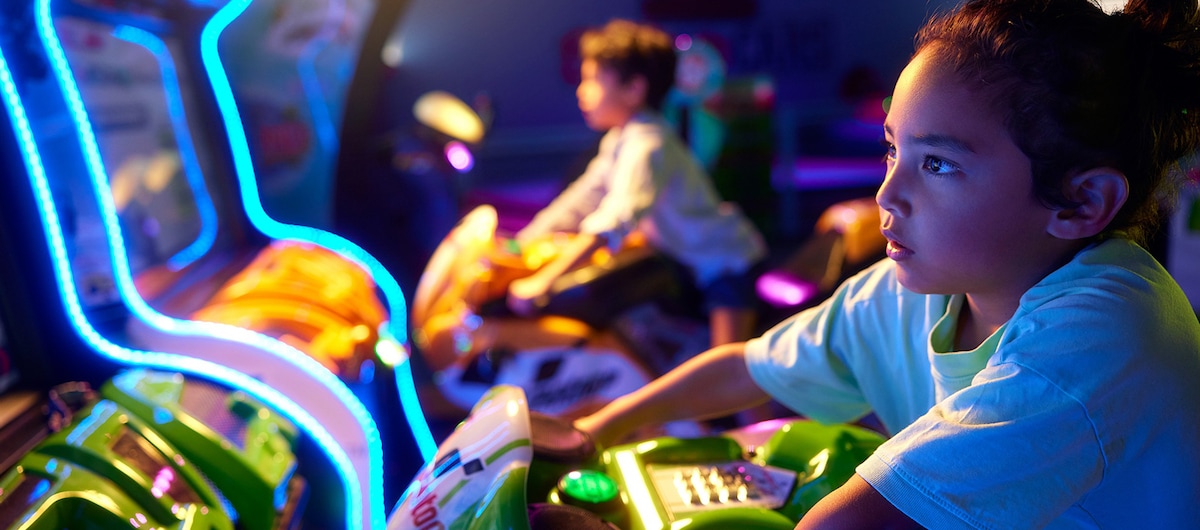 Gametown
Challenge your family and show off your skills in various ball, pinball or video games.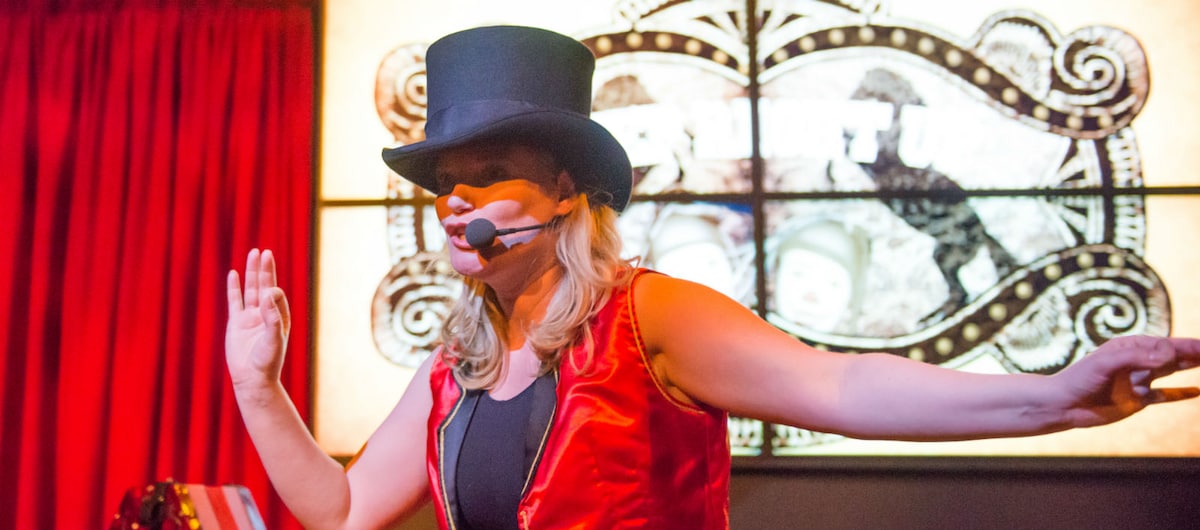 Night Out
From dancing to singing and much more! An entertaining evening with a smile on everyone's face is guaranteed.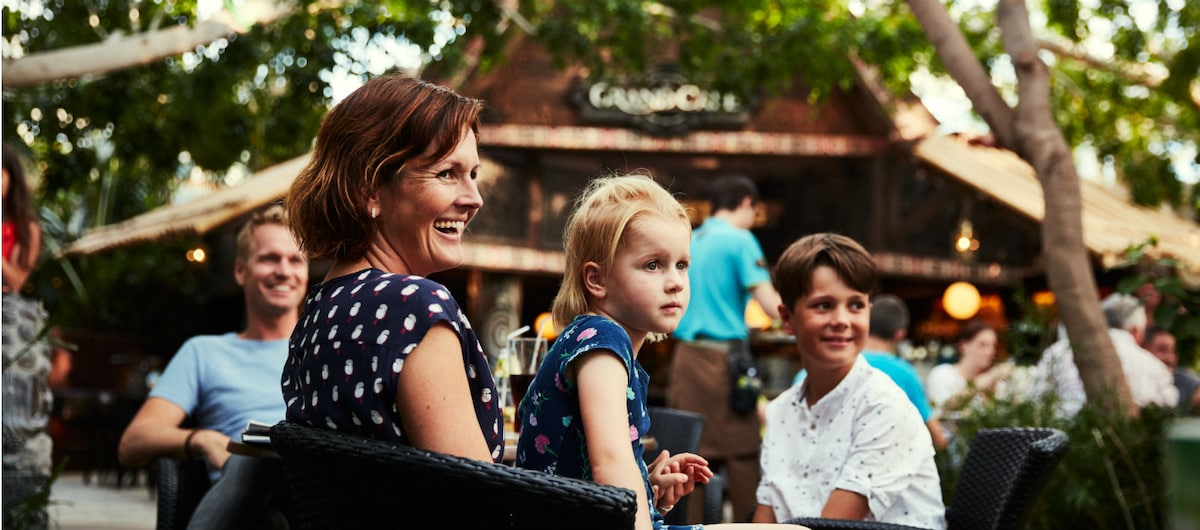 Crazy Game Time
A host, crazy and exciting games and a gift voucher as a prize... for you?