Discover our Center Parcs Holiday villages in Germany
There's plenty to see in and around our Holiday villages during your Holiday in Germany. Here, you'll find fabulous areas of natural beauty, great cities where you can shop to your heart's content, and the German coastline. You can experience it all on a Holiday in Germany!
If you decide to book your stay at Center Parcs at least two months in advance you will enjoy an early booking discount up to 20% off. On top of this, you will be able to choose a Preferred Location of your cottage and even receive an Activites Gift Pack!
Traveling with your family? Receive up to 15% discount for families or groups with at least one child younger than 13 years or at least one adult older than 55.
For more information on the early booking discount, Preferred Location, the Activity Gift Pack, and the Family and Senior discount, click here!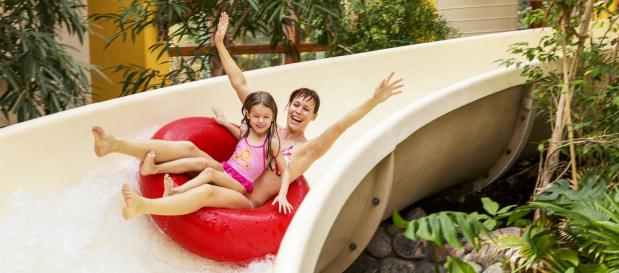 Park Bostalsee
The large water sports lake at Park Bostalsee is a dream come true for sailing enthusiasts and windsurfers.Around the village, there's also a network of exciting cycling and hiking trails to explore. Experience unique Center Parcs top attractions, like the Aqua Mundo tropical water world.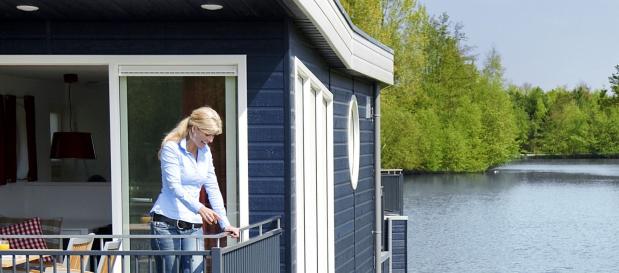 Park Eifel
Park Eifel is located in stunning natural surroundings.Enjoy many activities with your children. If you'd prefer to take it easy, you can experience the peace and quiet of our Wellness facilities.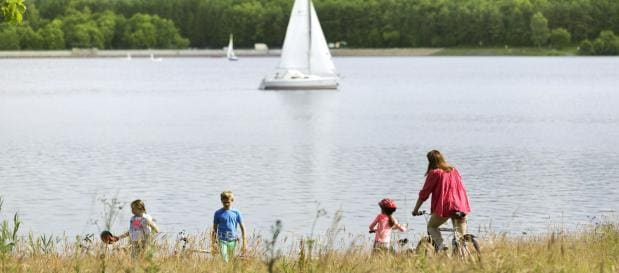 Park Hochsauerland
Park Hochsauerland is a paradise for mountain bikers and Nordic Walkers, as well as for skiers in the winter. Take advantage of the many sporting options or relax in the outdoor sauna of a luxury VIP cottage.
Bispinger Heide
Bispinger Heide is located in the heart of the Lüneburger Heath natural region. Here, you can go diving or wild water rafting, or even play racquet sports. Kids can have the time of their lives in the BALUBA indoor play paradise and at the countless playgrounds around your cottage.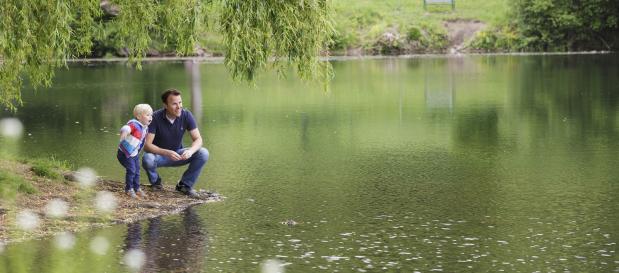 Park Nordseeküste
Park Nordseeküste along the German coastline will give you a feeling of peace and space like you've never felt before.The huge Aqua Mundo offers extra swimming fun for young and old alike. Enjoy total calm in the unique 1001 nights-themed sauna.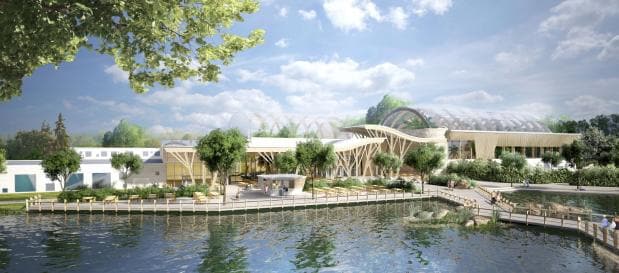 Park Allgäu
Discover Park Allgäu at the foot of the Alps:


All-embracing tropical bathing paradise Aqua Mundo, separate Spa & Country Club for pure relaxation.
Huge range of activities for all ages, from indoor play world BALUBA to kids farm to High Adventure Experience.
Luxurious Holiday homes smoothly integrated in nature.
The tropical Market Dome reflects the multifaceted region with various shops and restaurants, including a German Brauhaus with beergarden.
In the unique Allgäu with manifold excursion destinations and a view on the hiking and winter sports Eldorado Alps.
96 results
Sort by:
Sort by:
Sort by:
Sort by:
Popularity
Popularity
Price ascending
Descending price
Number of bedroom
Displaying parks closest to your location first