WILDLANDS Adventure Zoo Emmen
As of March WILDLANDS Adventure Zoo is open. You don't feel like driving home after visiting WILDLANDS? Or are you looking for the perfect getaway for the whole family? Book a stay at Center Parcs Parc Sandur or De Huttenheugte, only a 10 and 20 minutes' drive from WILDLANDS.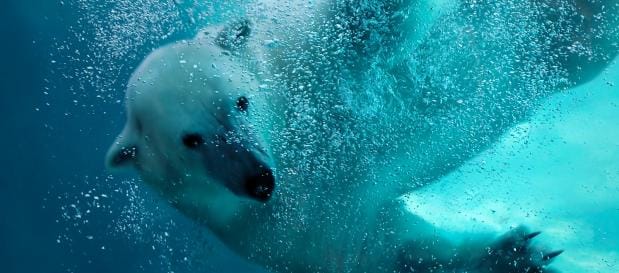 WILDLANDS: A world adventure
WILDLANDS Adventure Zoo Emmen is a new kind of theme park. Go on a world expedition and journey through the jungle, the polar area and the savannah.


Jungola – surviving in the jungle:

Start your journey through the jungle in a temple, crowded with hundreds of butterflies. Climb amongst monkeys and crocodiles. Hop aboard for a boat ride on the Rimula River, hike the Jungle Trails and pass the river with swimming elephants in it. Remain calm on the headhunterstrail and learn Jim's survivaltips in his jungleshow!
Serenga – A cool safari hike:

Discover the Dogon Village, located nearby a large group of hippos. Enter the baboon arena and discover treasures hidden underneath the sand. Learn how to play Djembé and get on the safari truck to spot rhinoceroses, gnus, and giraffes from up close, really, really close.
Nortica – Freezing cold investigations:

In the articastation, discover polarbears in the water. Get acquainted with Mattie the artic researcher's world. Take thrilling 4D test ride through the polar area with the Arctic 1! walk among penguins and learn by watching the Norticashow how sealions collaborate with researchers.
ANIMAZIA – Adventures for small children:

Climb, hike and have fun! Animazia offers various fun activities. The indoor XL-playarea is full of surprises, like a climbing course and fish tanks with tropical fish. For the small children, there's the great adventureshow by Neila & Babu.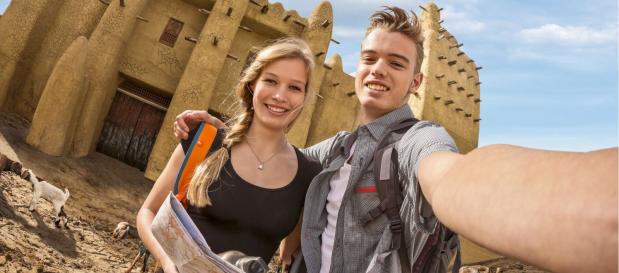 WILDLANDS tickets
While you are staying at Parc Sandur, you will be able to visit WILDLANDS! Moreover, you can purchase your access tickets on our park.

Prices tickets:
Adults: €21,50
Kids (3-9 years old): €19,50
seniors (65+); €20,00
Accommodations in Parc Sandur
Parc Sandur
is the ideal base camp for exploring
WILDLANDS
. It's located only
10 minutes away by car. Book a holiday at Parc Sandur and take advantage of the perfect holiday mix:
Set in the lovely natural surroundings of Drenthe.
Spacious detached cottages on small peninsulas, each with a terrace directly on the water.
BurgGolf Emmen with a 9-hole golf course within cycling distance.
Fishing, swimming and pedalos in and on De Grote Rietplas.
Pet baby goats and rabbits at the new Animal Farm petting zoo.
Pleasant swimming pool and a park centre with restaurants and a supermarket.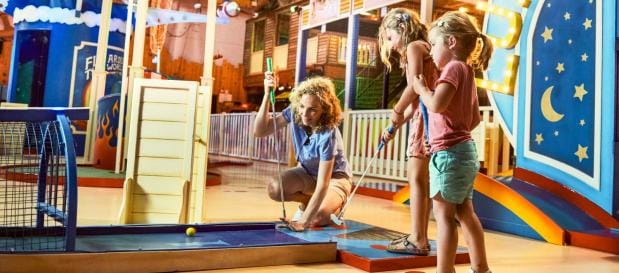 Accommodations in De Huttenheugte
De Huttenheugte
is a 20-minute drive
from
WILDLANDS
. Book a stay at De Huttenheugte and enjoy the unique Center Parcs mix full of subtropical swimming fun, good food and lots of activities.
Pet baby goats, solve mysteries, glide on a boat and go stargazing on Adventure Island
Go bowling, clamber around in the covered Action Factory, and go on a Kids Safari in your own Jeep
For the little ones, there's the safe toddlers pool where they can have their own fun in the water
Take a ride on a bike or go for a walk in the Drenthe forest and heathland
28 available accommodations
Sort by:
Sort by:
Sort by:
Sort by:
Popularity
Popularity
Price ascending
Descending price
Number of bedroom
*Book at least 2 months in advance and receive a 20% discount for families or groups with at least one child under 13 or one person 55 years of age or older. The Family or 55+ discount is not valid during school vacations and extended weekends.

On bookings for Villages Nature® Paris, you receive a maximum 10% Family or 55+ Discount, if you are travelling in the company of someone over 55 or with at least one child under 6. The booking must be made at least 60 days before arrival.
Wonders of Nature cottage
Follow in the footsteps of two researchers and explore various magical wonders that nature has to offer.
A themed interior, where each room is dedicated to a different natural phenomenon.
Special (interactive) features that really make you feel like you are on an expedition.
Displaying parks closest to your location first