Parc Sandur
Netherlands, Drenthe, Emmen
Park map
Parc Sandur - Restaurants & Shops
In the center of Parc Sandur you have a choice of four different restaurants: Our à la carte restaurant the Beach House, grill restaurant the Grille Company, snack bar Snack & Go and pizzeria Pizza Company. There is something for everyone and you can enjoy a snack close to your stay. You can also buy groceries in our center at the Sandur supermarket Market. Don't want to shop? Have them delivered to your bungalow. Sandur's Market also offers a breakfast service where you can have freshly baked bread rolls delivered to your bungalow.
Restaurants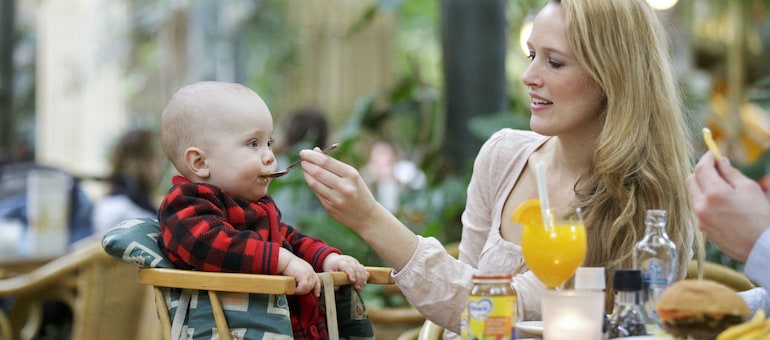 Baby Feeding Facilities
There are Baby Feeding facilities at Parc Centrum and in all restaurants. Easily recognizable, always nearby and free to use. They contain free jars of baby food, a microwave oven and a bottle warmer. Enjoy a carefree holiday with your baby.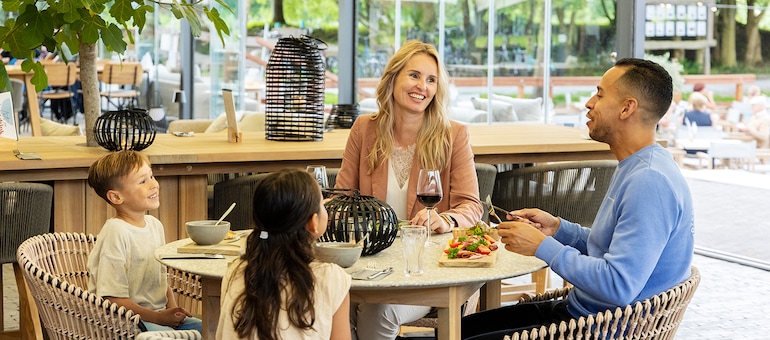 The Beach House
Beach House is our à la carte restaurant, where you can enjoy a cup of coffee, lunch, drinks and dinner. We offer an extensive and varied menu. In the summer you can enjoy the delightful terrace overlooking the small harbour. Beach House is also great for children with its kids menu and a fun play area!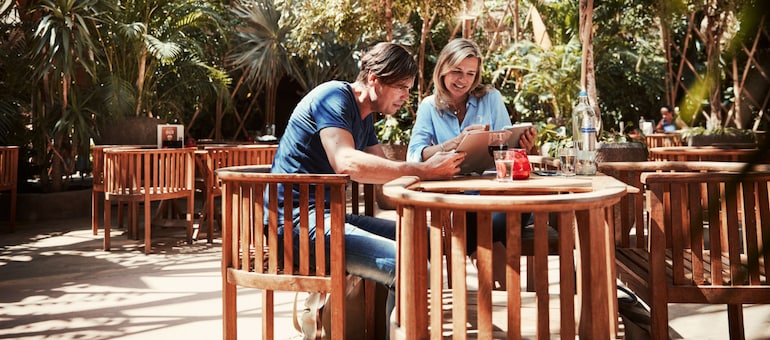 Central Garden
Feel like having a cappuccino? Need a hearty salad after your activities? Or perhaps it's more your style to sit and wait for the kids with a drink in hand while they have fun with the entertainment programme? Enjoy yourself any time of the day at Central Garden, the new hub at Parc Centrum.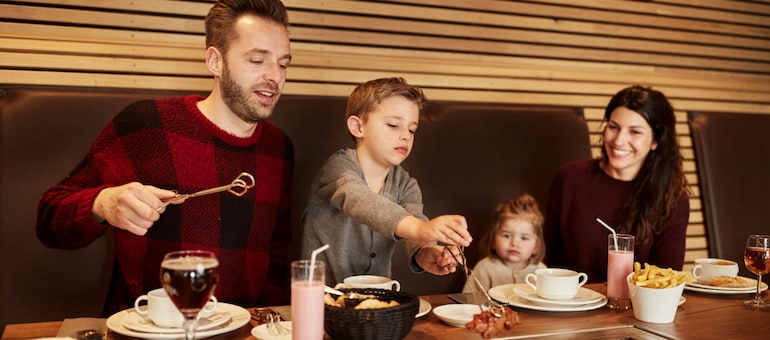 The Grill Company
At The Grill Company you are your own chef! Each table has its own built-in barbeque for you to grill on. We offer a varied selection that is 100% fresh, natural and delicious. Be swept along by our highly original concept: enjoy a delicious dinner or breakfast.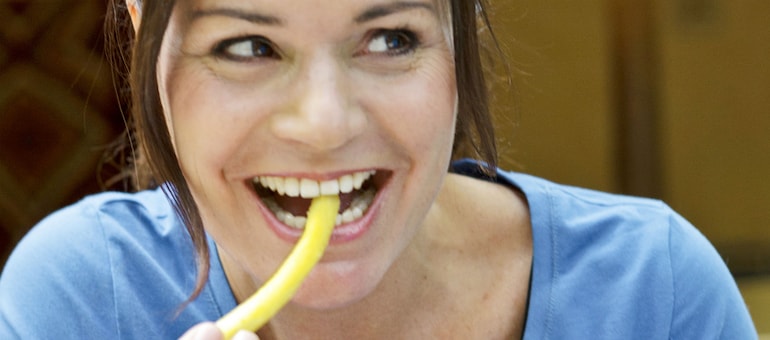 Snacks
Fancy something quick and easy? Come to Snacks! Spoil yourself with a hamburger, fries and a whole range of other snacks. And especially for the children, there is a kids box with a surprise! Let's not forget, we also have delicious curled twister fries and amazingly delicious milkshakes. Treat yourself to a delicious soft ice cream for dessert. After all, you're on holiday!
Cottage Delivery Service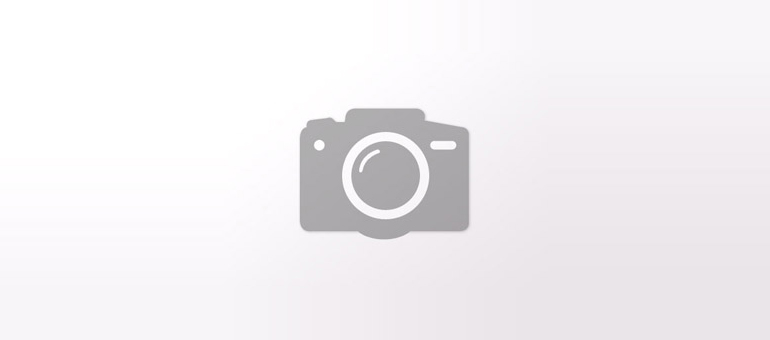 Deli'very Service
Discover our delivery service! Have dishes delivered from our restaurants and catering products or breakfasts for the whole family. Cook together with Fun cooking, choose between pierrades, barbecues or gourmet fondues. All ingredients, including equipment, are delivered to your door.
Breakfast Delivery
Want to enjoy a breakfast without having to leave your accommodation? Snuggle down and order a complete Lazy Breakfast with bread, sweet and savoury toppings, eggs and orange juice. Can be booked along with your accommodation or ordered separately at the supermarket.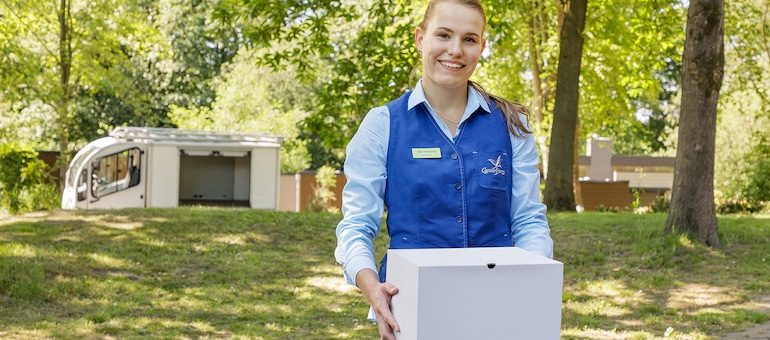 Grocery delivery service
Easily order your groceries, before and during the stay, online at the supermarket and have them delivered to your cottage. From a full breakfast and groceries to delicious meals.
Supermarket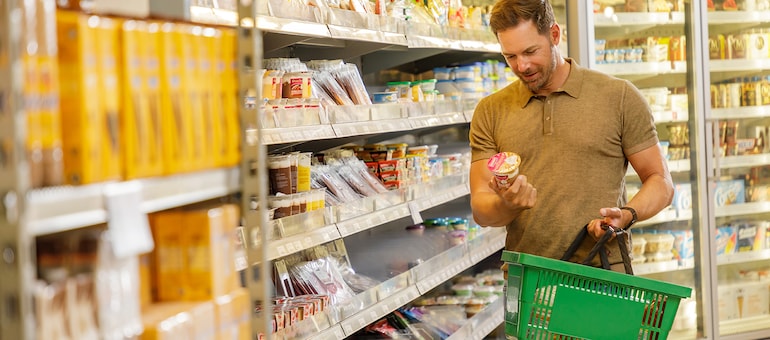 Supermarket
At the super market you will find everything you need: fruits and vegetables, fresh products, meats, canned food, biscuits ... Open every day and at walking distance from your cottage.