Do you have a question ?
Our staff will be happy to help you
+31 10 498 97 54
Monday - Friday: 09.00h - 21.00h
Saturday: 09.00h - 17.00h
Sunday: 10.00h - 17.00h
You can also consult our FAQ page
Activities at Center Parcs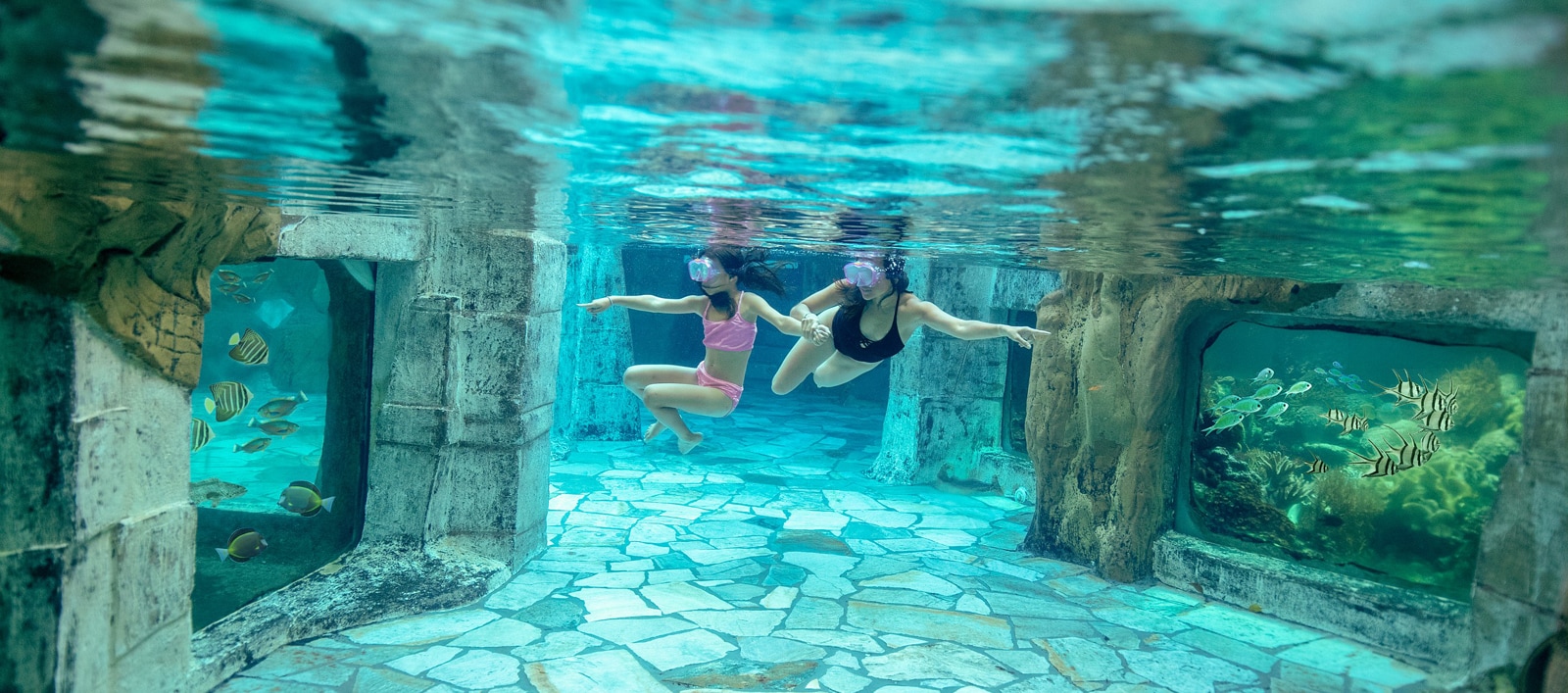 For the whole family
Do you like scuba diving, or would like to try? In the snorkelling pool, and its tropical fish, you can dive into an exotic world you never thought you'd visit. Spectacular!
Available in 6 parcs