Do you have a question ?
Our staff will be happy to help you
+31 10 498 97 54
Monday - Friday: 09.00h - 21.00h
Saturday: 09.00h - 17.00h
Sunday: 10.00h - 17.00h
You can also consult our FAQ page
Activities at Center Parcs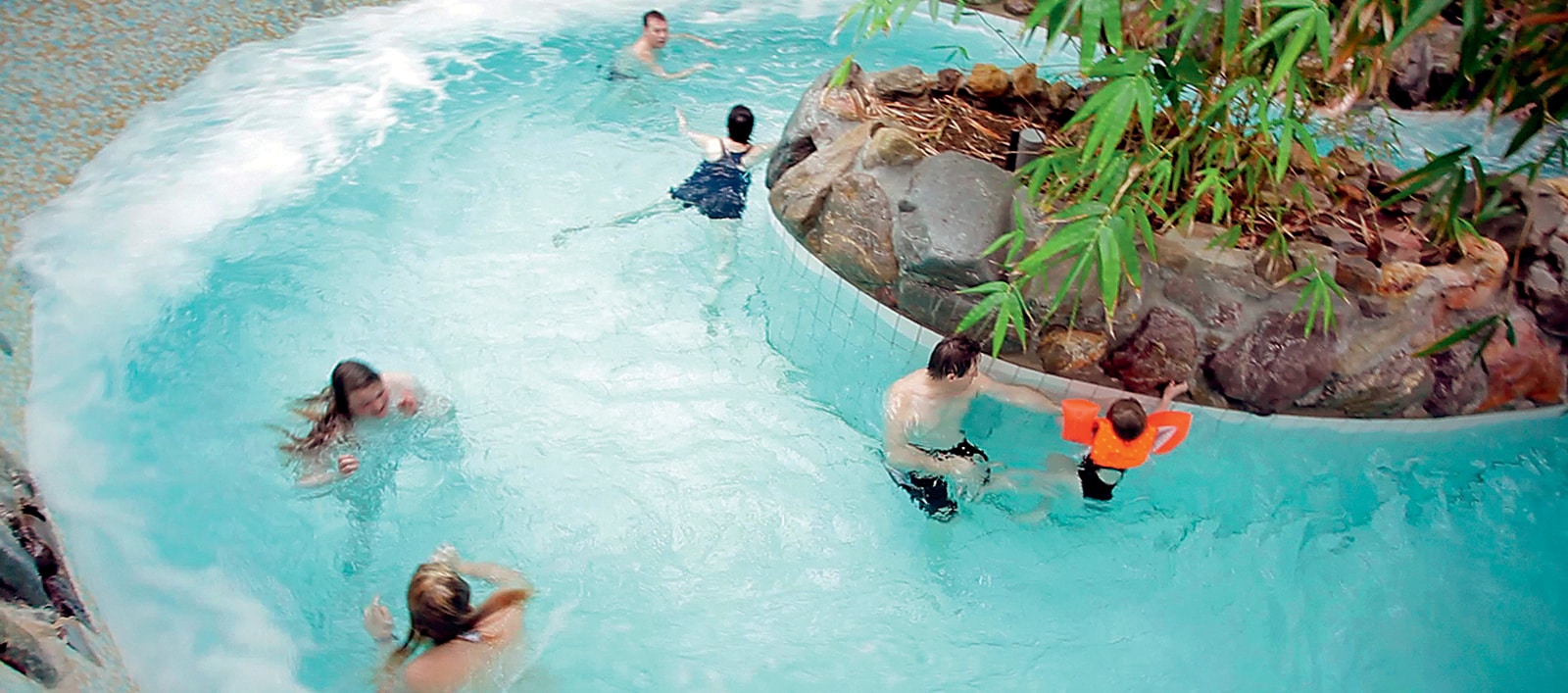 For the whole family
No need for speed. Let yourself float on the peaceful flow of the Lazy River.
Available in 10 parcs