Do you have a question ?
Our staff will be happy to help you
+31 10 498 97 54
Monday - Friday: 09.00h - 21.00h
Saturday: 09.00h - 17.00h
Sunday: 10.00h - 17.00h
You can also consult our FAQ page
Activities at Center Parcs
Family Laser Battle (outdoor)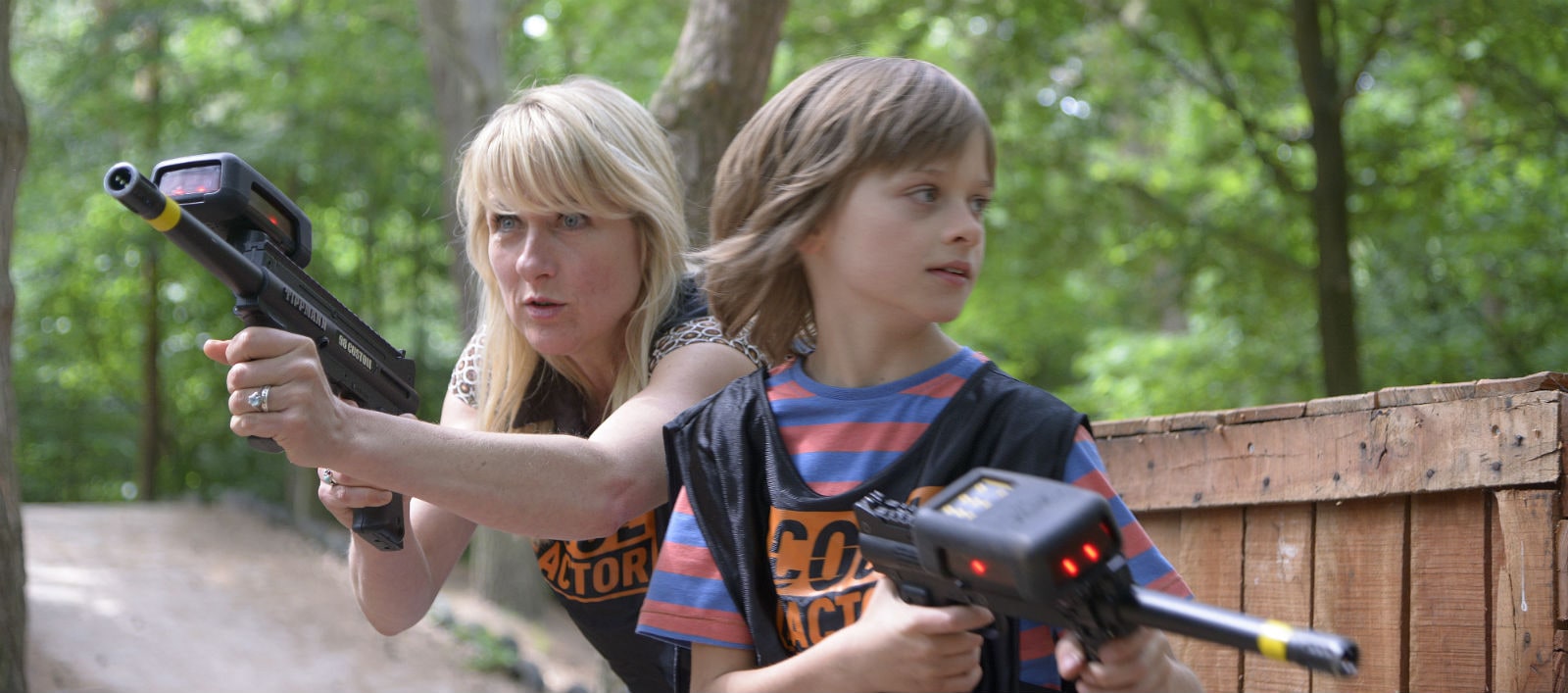 From 6 years
Equipped with a vest equipped with sensors and a laser gun, fight as a team to get the most points! The strategy? Show cooperation and cohesion to target as many opponents as possible while avoiding getting hit!