Do you have a question ?
Our staff will be happy to help you
+31 10 498 97 54
Monday - Friday: 09.00h - 21.00h
Saturday: 09.00h - 17.00h
Sunday: 10.00h - 17.00h
You can also consult our FAQ page
Activities at Center Parcs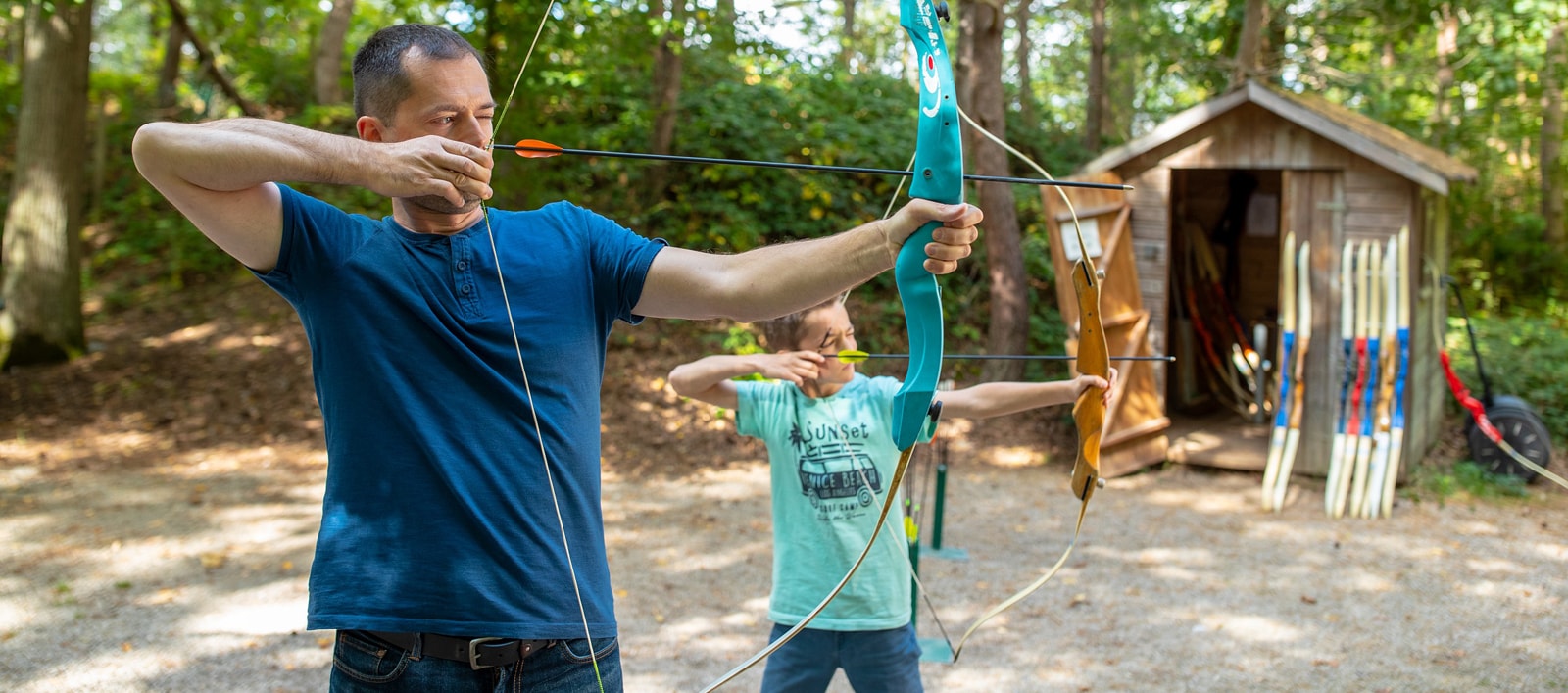 12-17 years
18 +
From 8 years
Are you a Robin Hood in the making? Pick up a bow and some arrows, and try to hit the target! An addictive sport that requires precision, concentration and control.
Available in 12 parcs