Activities for the children
Bored kids are completely unheard of at Center Parcs. With all the available activities especially for kids, we bet that they'll have the holiday of their lives!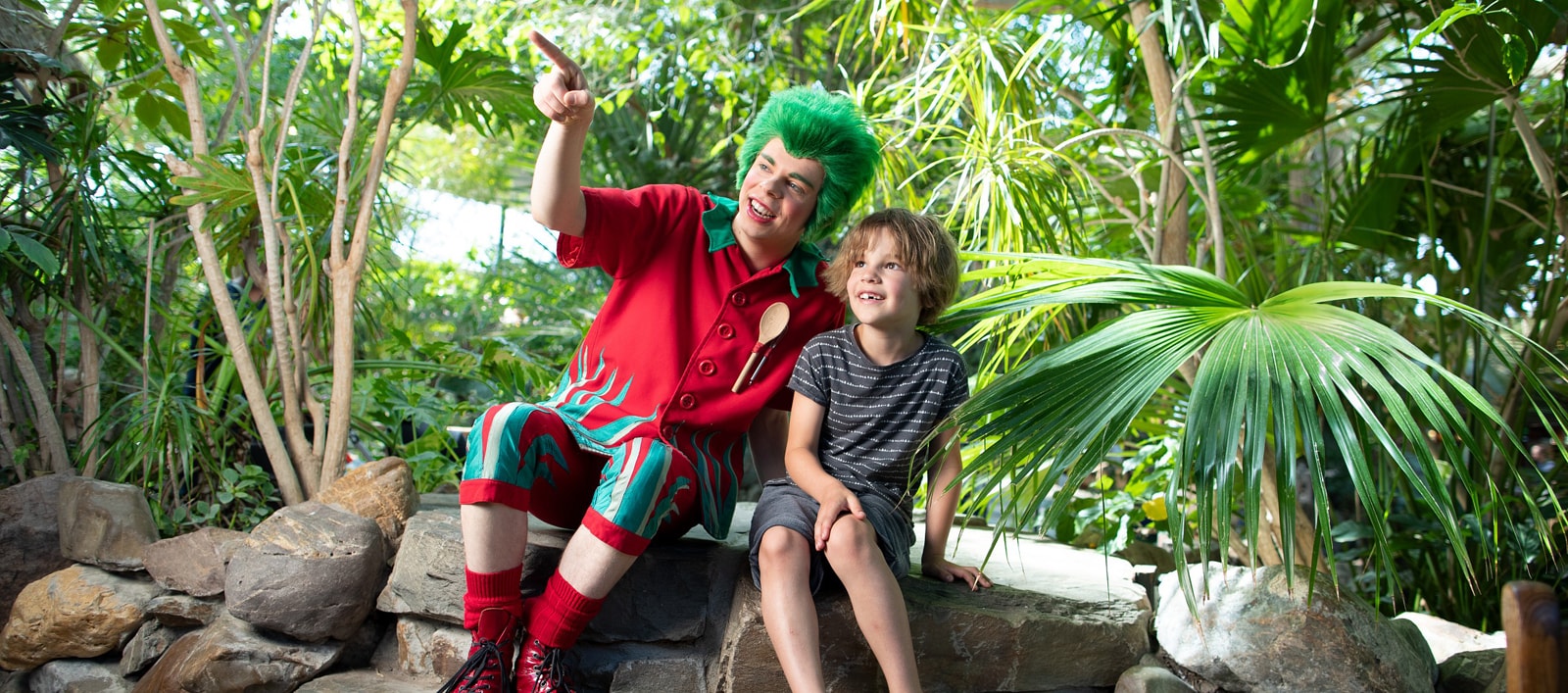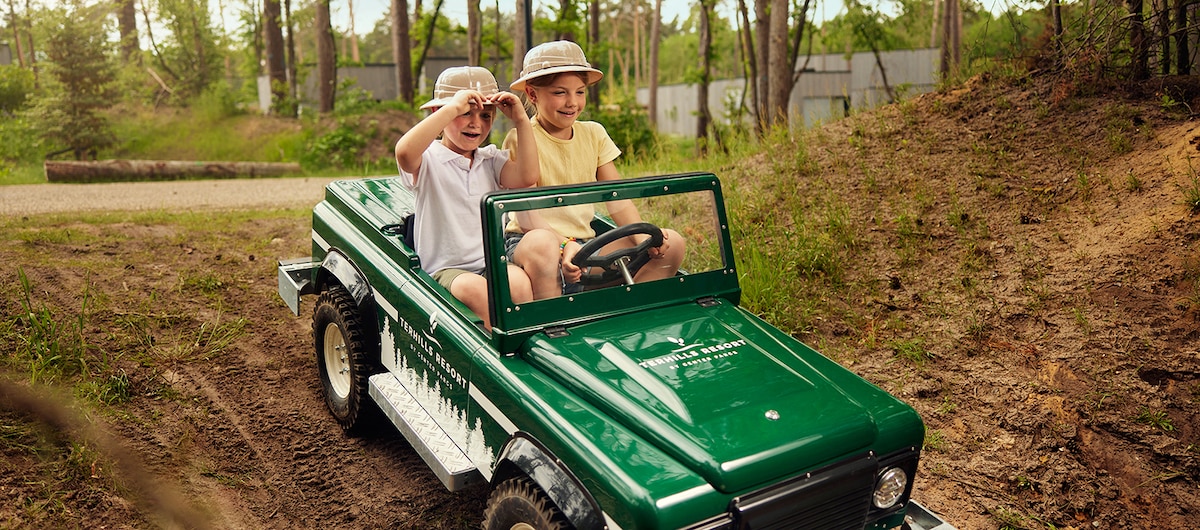 Kids Safari
For the real adventurers! Look at them getting all tough behind the wheel of their own Jeep. You keep control, and for them the biggest dream becomes reality.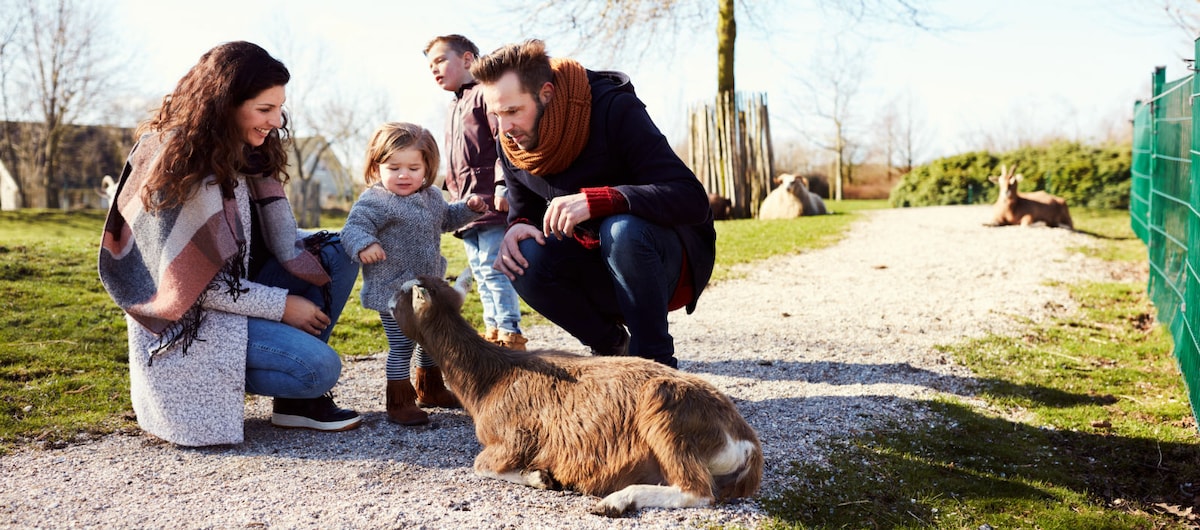 The Children's Farm
Accompany your little ones as they pet the goats, pamper the bunnies and... pose for pictures!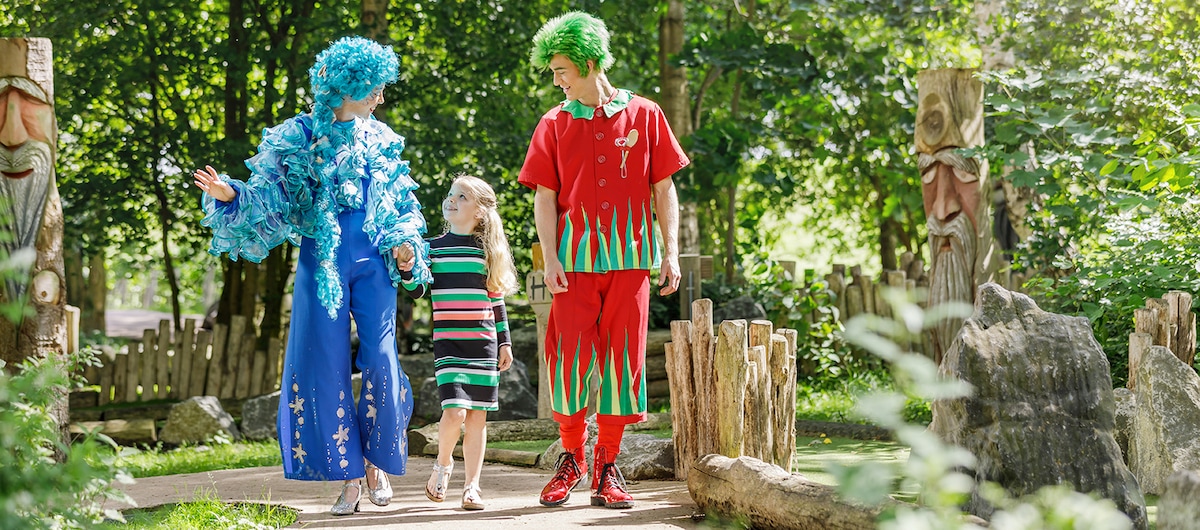 Orry & Friends: On adventure with...
Orry leads the way in a merry parade through the park and everyone is welcome to join in. Who knows what you'll see along the way!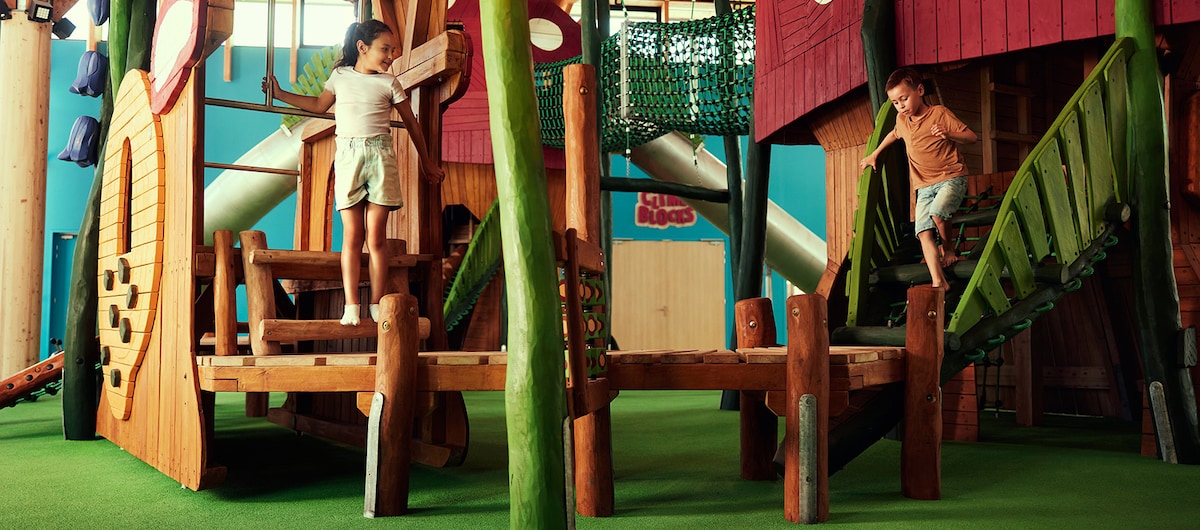 Indoor Play World
Romp, slide, jump and have fun like kids are supposed to. You can in our indoor play paradise!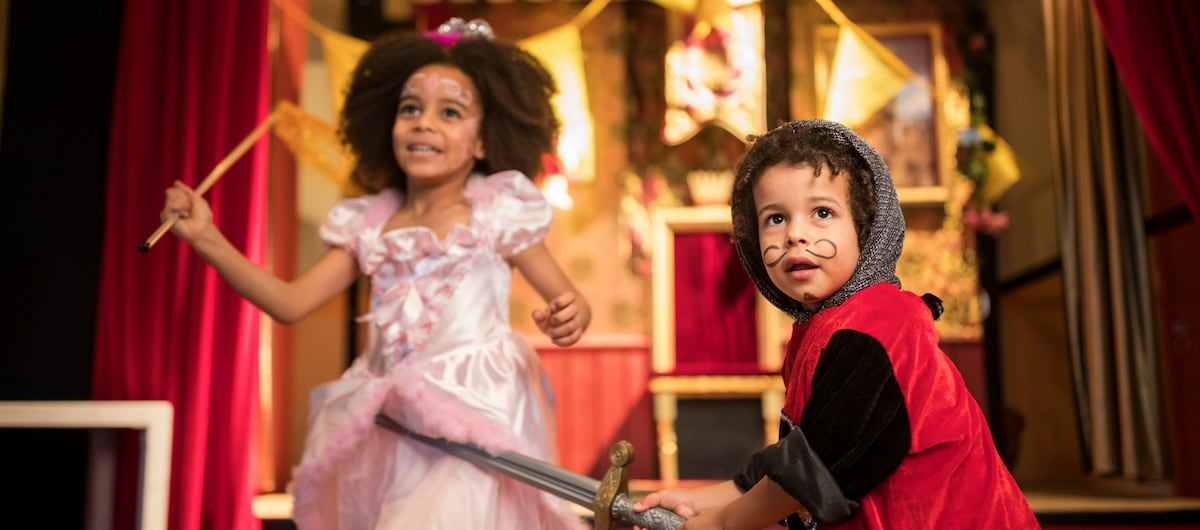 Wannabe a Princess or Knight
When I grow up... Your little one doesn't have to wait for that. Open the dressing-up box and transform yourself into a princess or knight!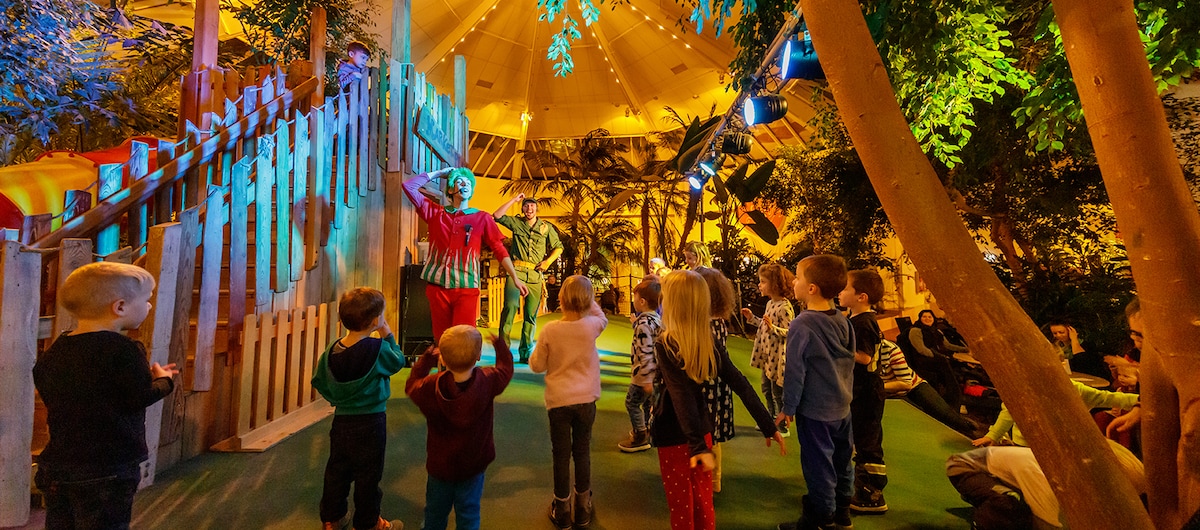 Orry & Friends Show
It will be a mad dash with the crazy, interactive games that Orry and his friends have come up with.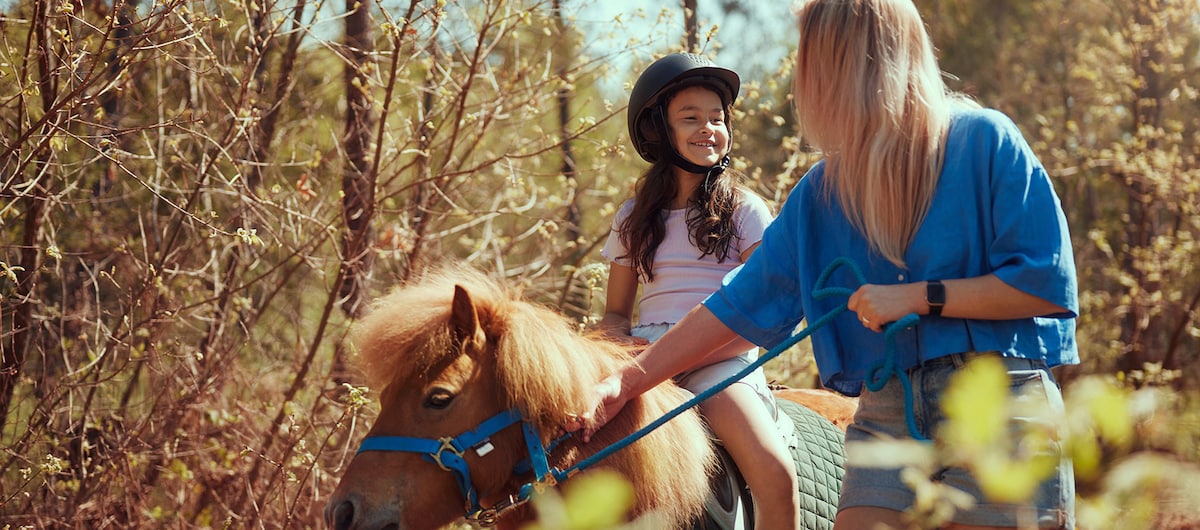 Pony ride
This way, a ride through nature becomes very special for the children! They sit on the horse's back, while the parents take a nice walk with a carer. Look at those smiles!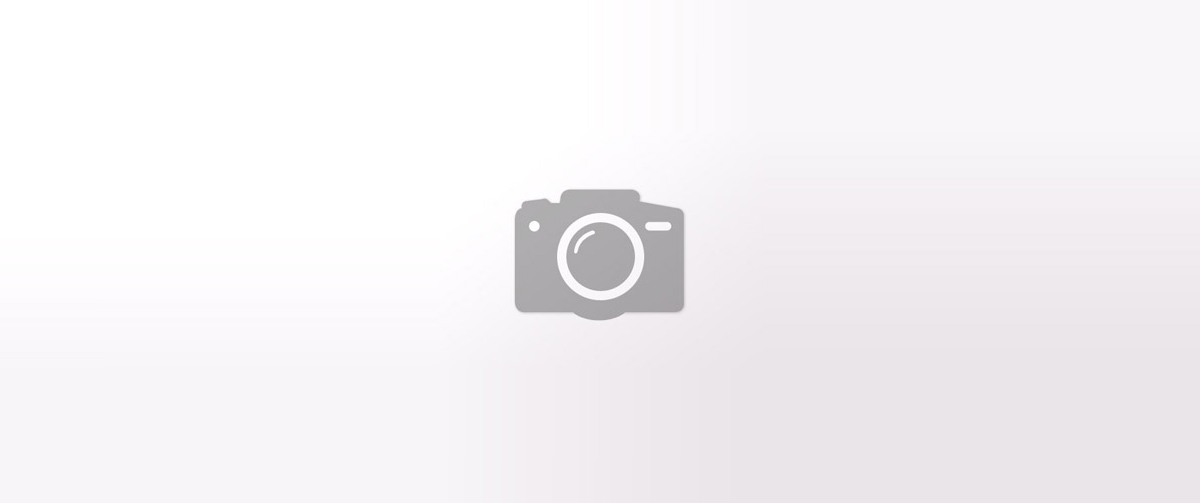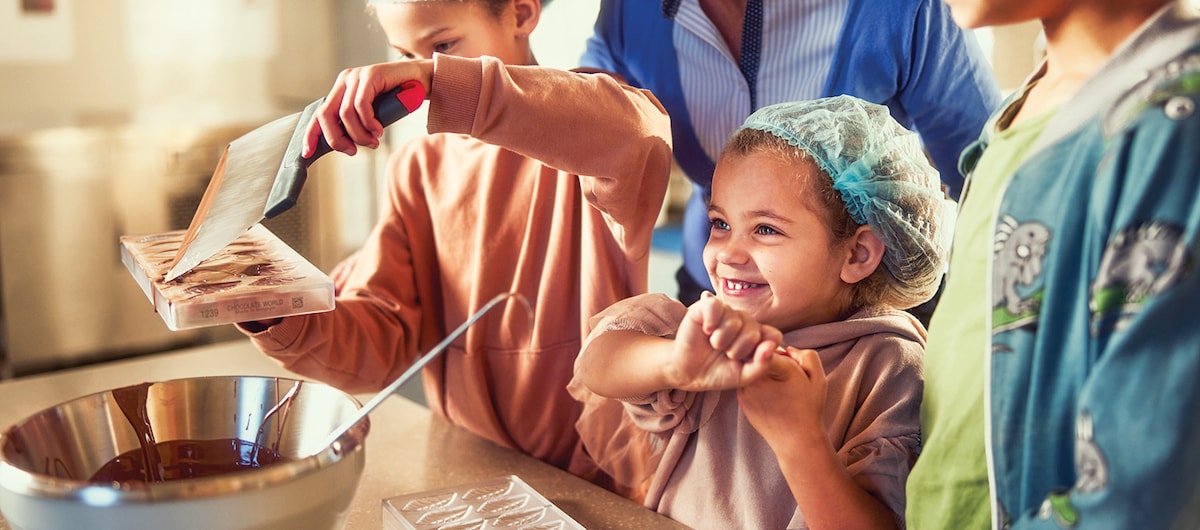 Kids Workshop
From handcrafting to painting - here the kids can get creative (well then - parents can join in too!).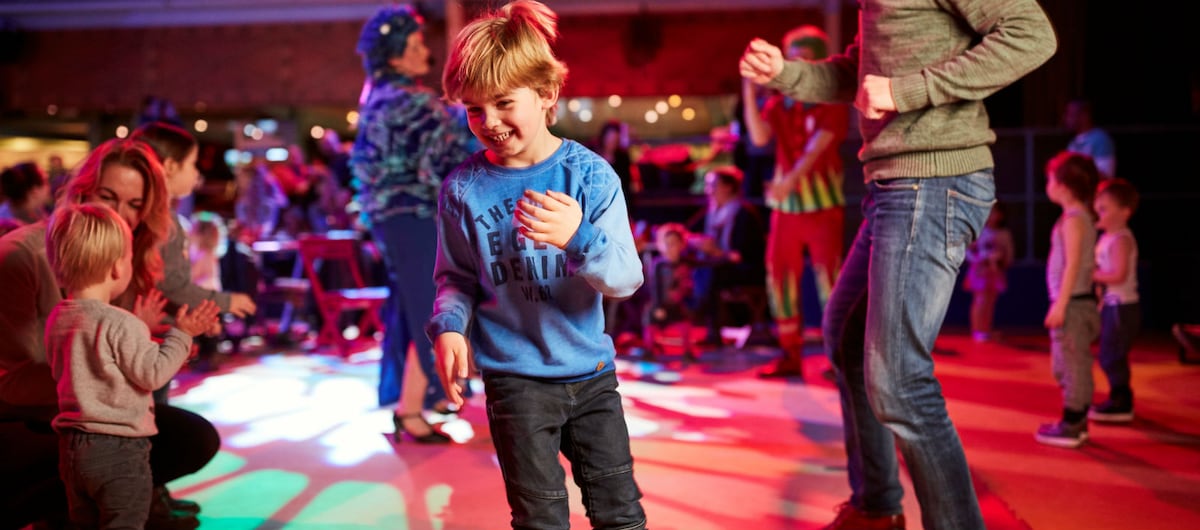 Orry & Friends: Kids Disco
You can't dance? Sure you can! Just have a great time dancing on some of the best children's sing-alongs. Orry joins in!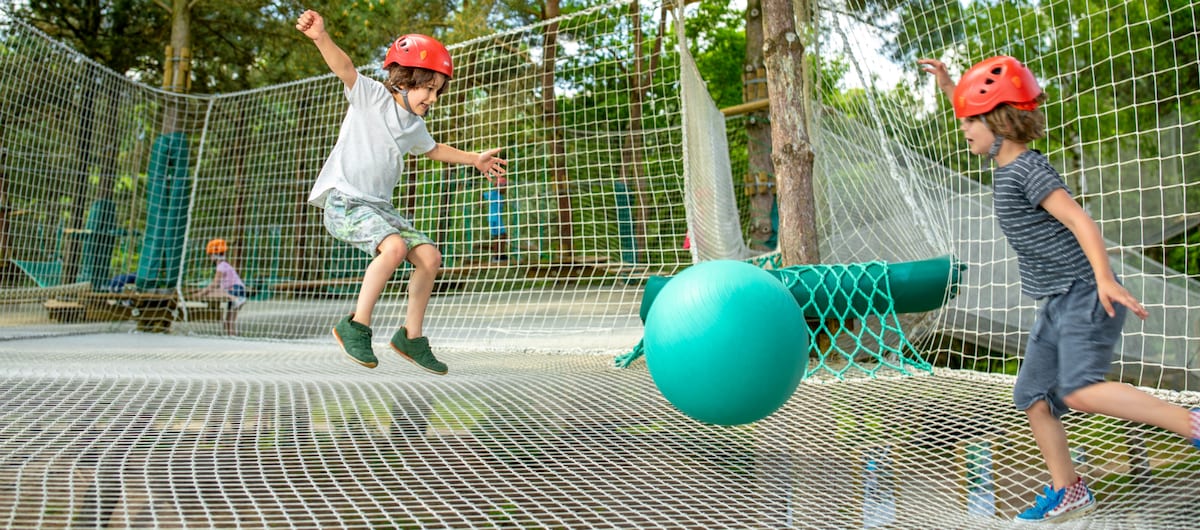 Kids Wobbly Web
Jumping, tumbling, playing with balls - but then above the ground, in a big net between the trees.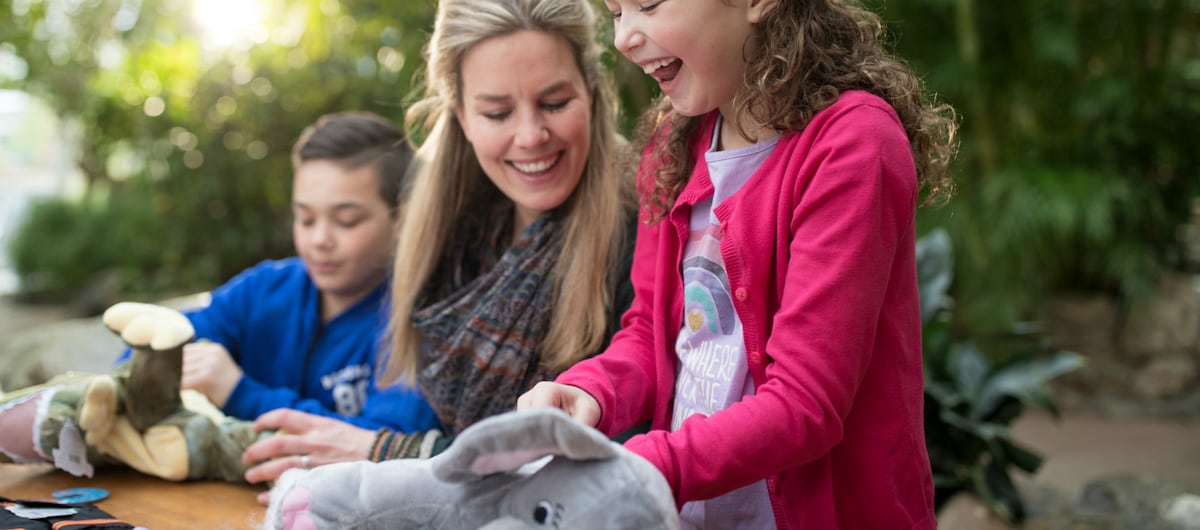 Kids Workshop: Make your own Stuffed Animal
You decide on everything yourself: what plush, what clothes, what heart... It even comes with it's own birth certificate!