New
: You can now
book 2 accommodations at once
! Perfect for bringing all your loved ones together while respecting everyone's desire.
LEARN MORE
+31 10 498 97 54

+31 10 498 97 54

Do you have a question ?

Our staff will be happy to help you

Monday - Friday: 09.00h - 21.00h
Saturday: 09.00h - 17.00h
Sunday: 10.00h - 17.00h

You can also consult our FAQ page
We care for human & nature
Nature is beautiful, full of surprises and challenges, a way to be resourced and revitalized. It brings us back to basics, to what really matters, that unique feeling we get when we're in harmony with our environment and the people we love.

We're well aware of the need to preserve it to ensure its continued equilibrium in the years to come. After all, people feel at their best when they are together. And nature brings us together. It's what inspired Pieter Derksen more than 50 years ago when he founded Center Parcs, and what still inspires us every day. We are committed to take care of our natural environment and the people around us, so that we can enjoy it together for a long time to come. At our parks, you will experience how we enrich and protect nature, how we care for the people around us and how you can enjoy the richness of our nature together.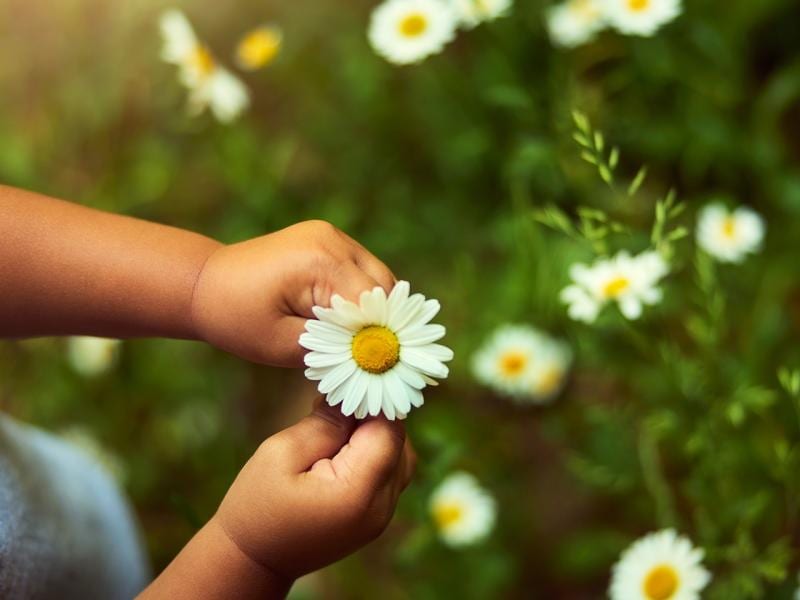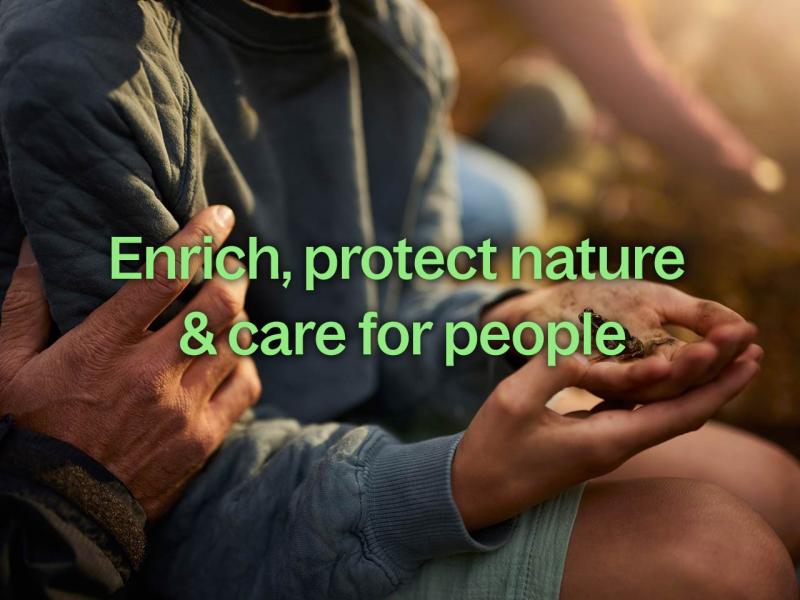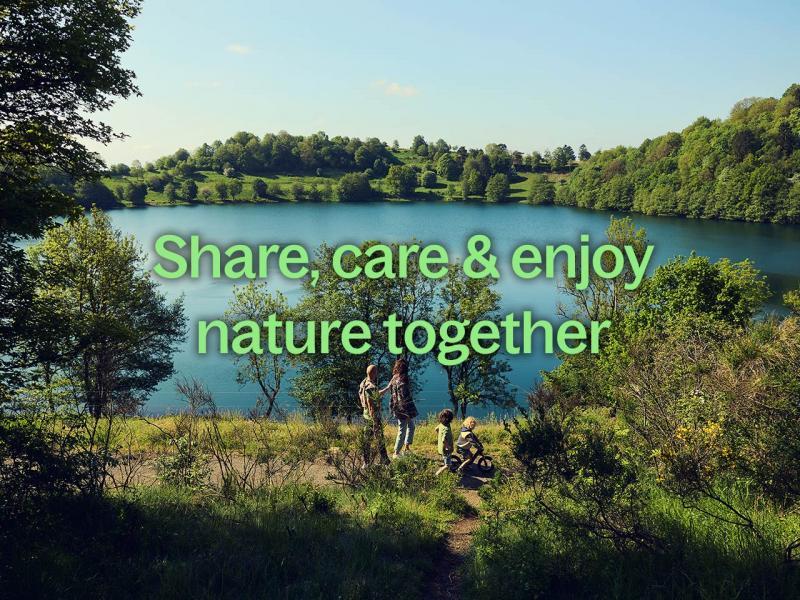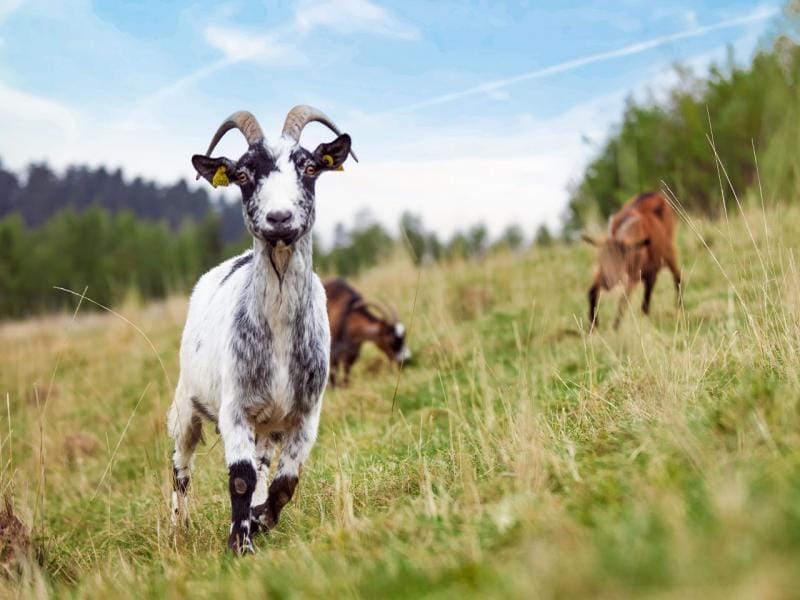 Focus today on a better tomorrow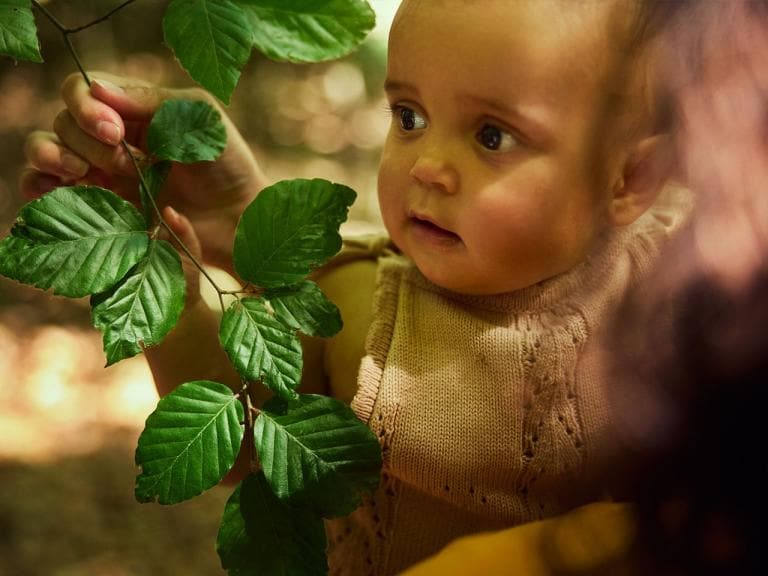 As a pioneer in local tourism, we know how important nature is to our well-being. And today, our connection to nature and to each other is more important than ever. To cherish human and nature we have committed ourselves to strong ambitions in our CSR policy by 2025.

The Pierre et Vacances Center Parcs Group is committed to contributing to global carbon neutrality by 2050. The Group is working on a trajectory to achieve this goal. The first step of this trajectory is to halve the emissions by 2030 on Scope 1 and 2 emissions (related to energy consumptions) compared to reference year 2019.

We are also striving to accelerate our energy transition by producing green (renewable) energy ourselves, consuming energy more efficiently and buying 100% green electricity.
Human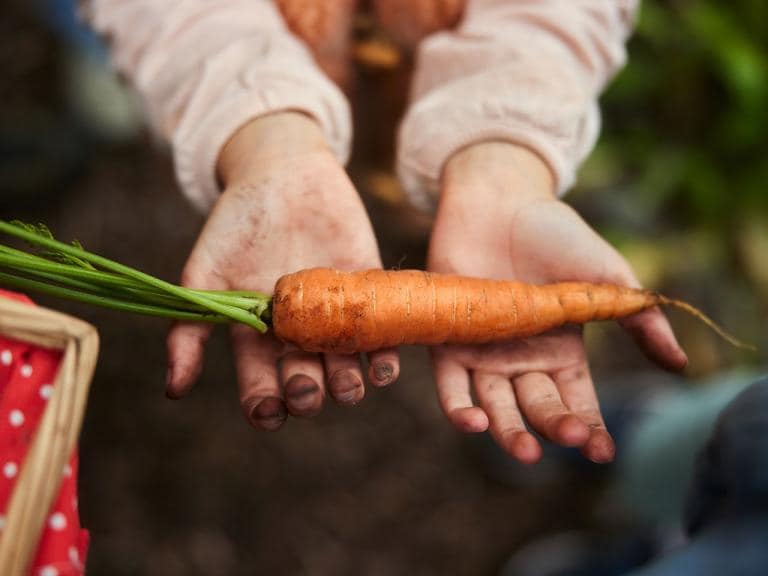 Human beings are happiest when they're together. And we bring people together. Everybody, regardless but not limited to gender, race, religion, abilities or sexual preference. We care for the people around us: customers, employees and our entire community!
With our own Foundation of families of the Pierre et Vacances Center Parcs Group, we support organisations working for vulnerable families. In the Netherlands, we have been working together with the Make a Wish Foundation and Stichting Opkikker which provide an unforgettable day to severely (ernstige) sick children. Since the beginning of 2023, we have been supporting Het Zeldzame Ziekte Fonds by opening our parks to offer families a stay where they can meet fellow patients. In Belgium, we support the non-profit organization Beyond the Moon, which provides seriously ill children with a wonderful family vacation in one of our parks.

Throughout the year, we also take part in events such as World Clean Up Day. A global waste collection day that encourages us to take care of our environment and the species that live in it, in our parks and everywhere else. We also take part in Earth Hour. By symbolically turning off our infrastructures for one hour, we hope to raise our guests' awareness of the need to save energy.

We are particularly committed to promoting local produce in all its forms. We support local businesses and producers and promote them by offering local specialities in our parks. Every gesture is another step in the right way.

Last but not least, our employees are invaluable, to us and to our guests. We therefore try to be as good an employer as possible.
Nature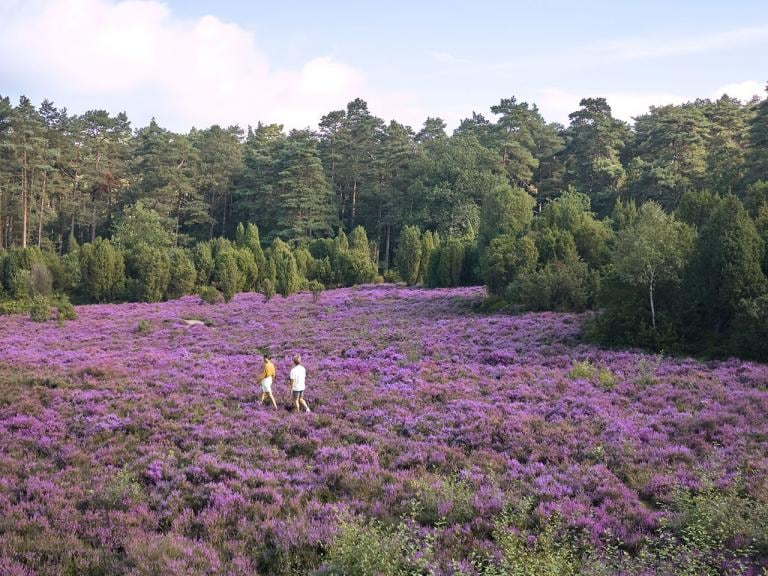 We are committed to protect and enrich our natural environment as it is very precious to us. Our parks consist of 90% water and forest and rich biodiversity. To enjoy with all your senses and take good care of it. All our parks are semi-pedestrian or even entirely pedestrian in the Landes de Gascogne - you can get around on foot, by bike or in an e-cart. We don't use pesticides or chemical fertilizers to protect our plants from aphids. We also want to limit water consumption at Aqua Mundo. Every night, the water from the outdoor pools is transferred to large tanks located just below ground level to maintain water temperature and prevent heat loss.

Our love of nature is something we want to share with our guests. Through workshops on natural elements and activities in the heart of our forests and farms, we aim to make as many people as possible aware of the importance of preserving flora and fauna.
Certificates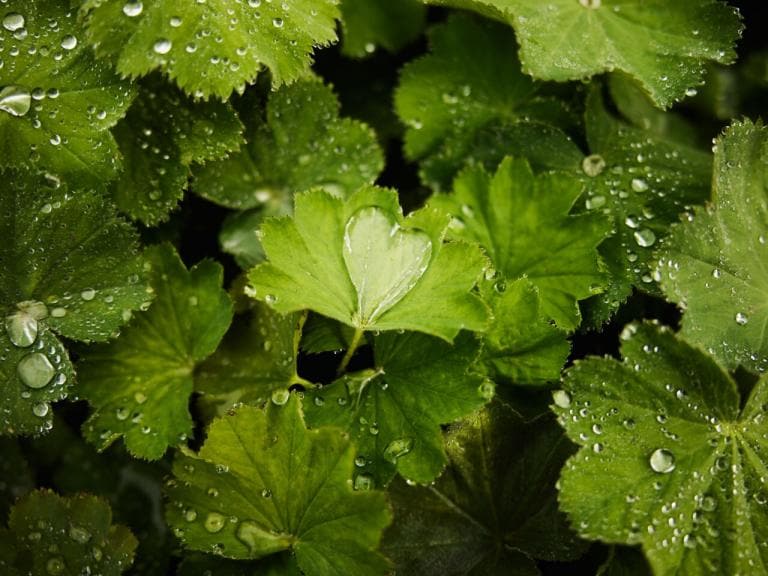 Our certificates, recognized by external experts, show that we take our commitments very seriously.

All our parks are ISO 14001 (for over 20 years!) and ISO 50001 certified.

Since 2020, all our parks have been rewarded with the tourism industry's most important certification, the international Green Key label. It is based on over a hundred criteria and attests to our respect for nature and people, notably through the control of water and energy consumption, eco-responsible waste management, nature-friendly leisure activities and the promotion of local players and natural resources.