Give yourself a break with our Cottage services
You probably don't want to do much. And you shouldn't! Forget about the daily activities that you usually do and make it easy for yourself with our services. You choose the services you want in step 3 of the booking procedure or book them later via your Center Parcs mobile application. Details and prices of Cottage Services are listed at 'Cottages' on the park page of your choice and in step 3 of your booking.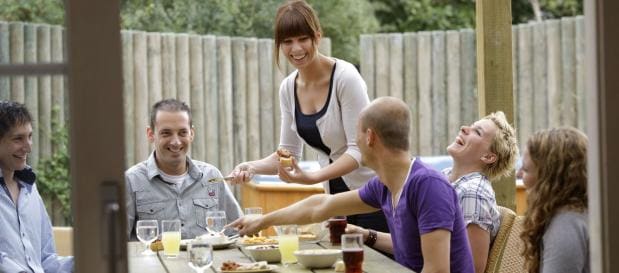 Cottage facilities and services
Duvet cover package: this package is included in a Premium and VIP cottage.
Towel package: this package is included in a VIP cottage and Hotelrooms.
Kitchen package: in a Premium and VIP cottage, you will find at your disposal a kitchen pack that comprises kitchen towel and a tea towel.
Combi package: a towel package and bed linen pachage will be waiting for you in your cottage on arrival.
Comfort package: made-up beds on arrival, a kitchen package, towel package and shower gel.
Children's duvet package: 1 duvet (not available as standard), 1 duvet cover, 1 under sheet.
Children's furniture: in every cottage for 4 persons or more there is a child's bed/playpen and child's chair.
Groceries Package: if you order your groceries through the Grocery Service, we will make sure your groceries are delivered to your cottage. You can order for one or more days during your stay. How convenient! You can choose from a standard, luxury or kids' package.
Party Package: do you have something to celebrate during your holiday? Book the Party Service and the party can start.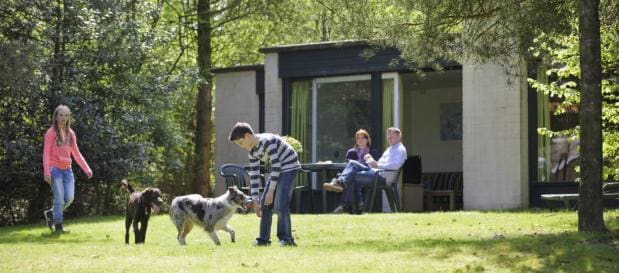 Interesting extras
Preferred location: by the water? Rather be close to the Market Dome? Several adjoining cottages?
Free Wi-Fi: free Wi-Fi is included in our holiday parks in Holland, Belgium, Germany and France.
Bring your pet: up to 2 pets can be brought with you per holiday home. You must state that you would like to bring your pet(s) both when you are making a booking and when you arrive at the village.
Early Check-in (Friends): Friends can check in from 13:00 onwards for a relaxed start of their holiday. Please notify us if you wish to make use of this option! You can do so by: calling the free Friends booking line or arranging for this option when you book your holiday. "Early Check-in" does not apply to cottages for 10 people or more.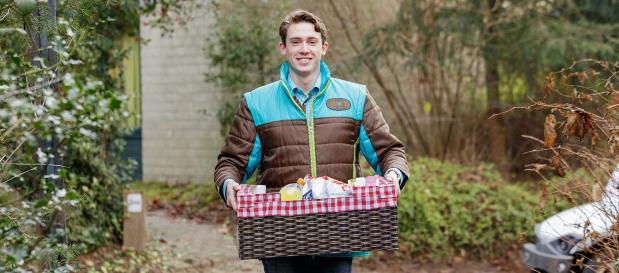 Culinary packages
Fun Cooking Package: choose from stone grilling, raclette grilling, barbecue or fondue. Food and all other requisites are delivered to your door.
Cottage breakfast package: fresh rolls, various fillings, and fruit juice, delivered to your cottage every morning. Only available for booking for your whole stay.