New
: You can now
book 2 accommodations at once
! Perfect for bringing all your loved ones together while respecting everyone's desire.
LEARN MORE
+31 10 498 97 54

+31 10 498 97 54

Do you have a question ?

Our staff will be happy to help you

Monday - Friday: 09.00h - 21.00h
Saturday: 09.00h - 17.00h
Sunday: 10.00h - 17.00h

You can also consult our FAQ page
Park Nordseeküste
Germany, Nordseeküste, Butjadingen
Park map
Park Nordseeküste - Restaurants & Shops
Welcome to our 3 restaurants under the palm trees. You can choose between Italian specialities, grilled food or a well-stocked buffet. If you prefer to eat in your cottage, go shopping in our supermarket or have something tasty delivered!
Restaurants
Aqua Café
Fancy a tasty time-out from your splashing about? The Aqua Café offers a range of delicious snacks, hamburgers, crispy salads, and much, much more. Or, why not enjoy a sweet treat like an ice cream or muffin, whilst relaxing in the tropical climate of the Aqua Mundo.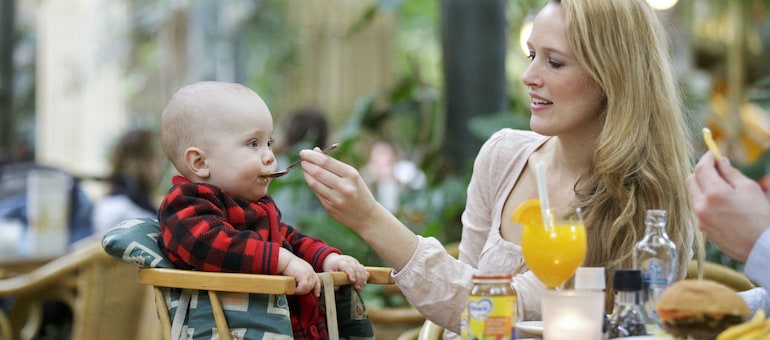 Baby Feeding Facilities
Baby Food Stations are located in all restaurants. Easy to spot, free to use and always close by, the Baby Food Stations provide free jars of baby food, a microwave and a bottle warmer. Enjoy a care-free holiday with your baby!
Market Café & Bistro
The Market Café & Bistro is the right place to feast and relax - no matter at lunch, in the afternoon or in the evening! All day long we serve tasty snacks, coffee and cake, fine ice cream creations, as well as Pizza &Pasta or meat- and fish dishes - and all the time you can enjoy a nice view to the entertainment stage. Our large drink menu consists of non-alcohlic drinks, beer, wine and additionally a great choice of cocktails, longdrinks & spirits!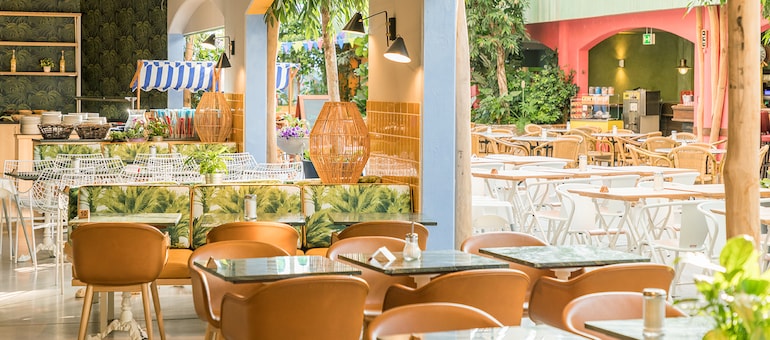 The Market Restaurant
Market Restaurant Come and enjoy our theme buffets in the Market Restaurant. Our chefs are preparing an extensive dinner buffet with a theme that changes daily. Here, too, you can enjoy a richly varied breakfast buffet with freshly baked croissants and baguettes, fruit juices, fruit, dairy products and hot specialities. And there is also a special childrens buffet for the kids!
OhJulia
After you've savored all the delights of our Italian restaurant, you won't be able to help but exclaim: Oh Julia! Our authentic flavors and fresh ingredients in your pasta and pizza paired with refreshing sodas and aperitifs will make your dinner a party for both parents and children.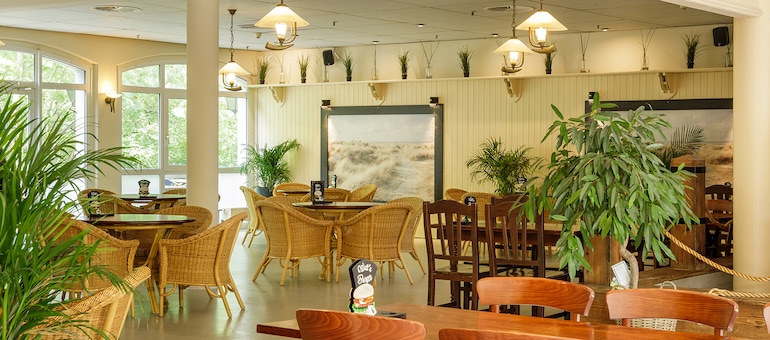 Watt'n Burger
Do you feel like a finger-licking good hamburger? or a traditional and delicious Schnitzel? All of this is possible at the Watt'n Burger! Find all kinds of quick snacks and drinks! A small salad, a snack, take a comfortable seat and enjoy a relaxing moment around a lovely table. And there are even dishes for vegetarians, the Watt'n Burger is well worth the detour.
Cottage Delivery Service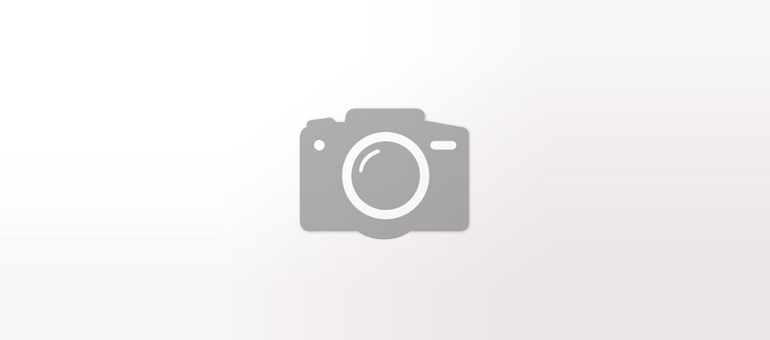 Deli'very Service
Discover our delivery service! Have dishes delivered from our restaurants and catering products or breakfasts for the whole family. Cook together with Fun cooking, choose between pierrades, barbecues or gourmet fondues. All ingredients, including equipment, are delivered to your door.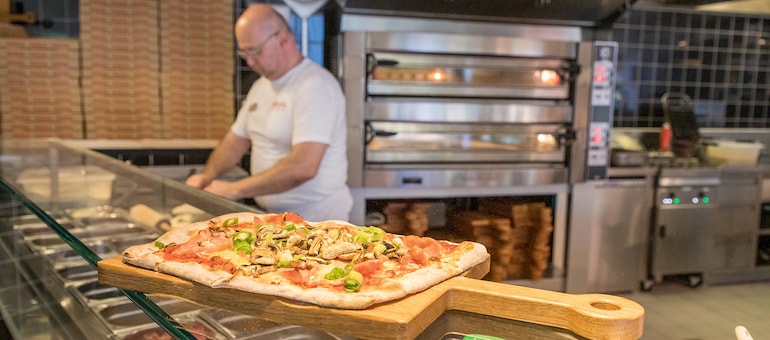 Pizza Takeaway
How about a cozy pizza dinner at your cottage? We offer a wide range of pizzas, from Margherita to Spicy Meat, or a tasty pasta salad.
Shops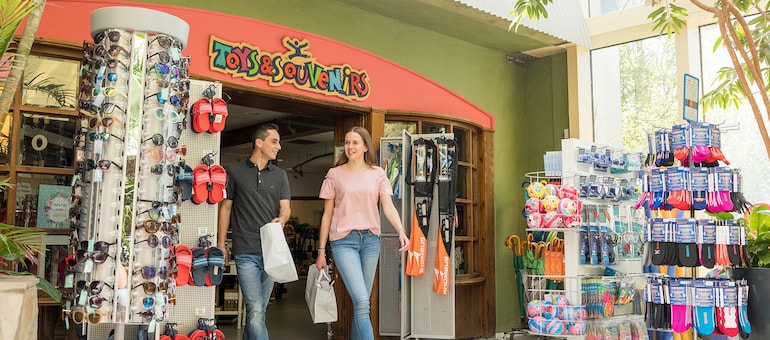 Toy store
A bucket for the sandbox, a board game for fun together in the evening, new toys as a surprise because it's the holidays: we have everything. And if you're looking for a nice souvenir to take home, you've come to the right place.