New
: You can now
book 2 accommodations at once
! Perfect for bringing all your loved ones together while respecting everyone's desire.
LEARN MORE
+31 10 498 97 54

+31 10 498 97 54

Do you have a question ?

Our staff will be happy to help you

Monday - Friday: 09.00h - 21.00h
Saturday: 09.00h - 17.00h
Sunday: 10.00h - 17.00h

You can also consult our FAQ page
Welcome to your new Center Parcs. Your nature's waiting.
Hello again! Isn't it time to reconnect? To truly connect to each other, and to nature. To have deep conversations beneath a starlit sky. To feel the thrill of speeding down the water slide. Or to breathe in fresh forest air as you help your toddler dip their feet in a chilly brook. Isn't it time?
People feel at their best when they make that kind of connection. That's what inspired Piet Derksen 55 years ago when he founded Center Parcs. And that's what still inspires us today, bringing people together in the middle of nature.
Time to reinvent ourselves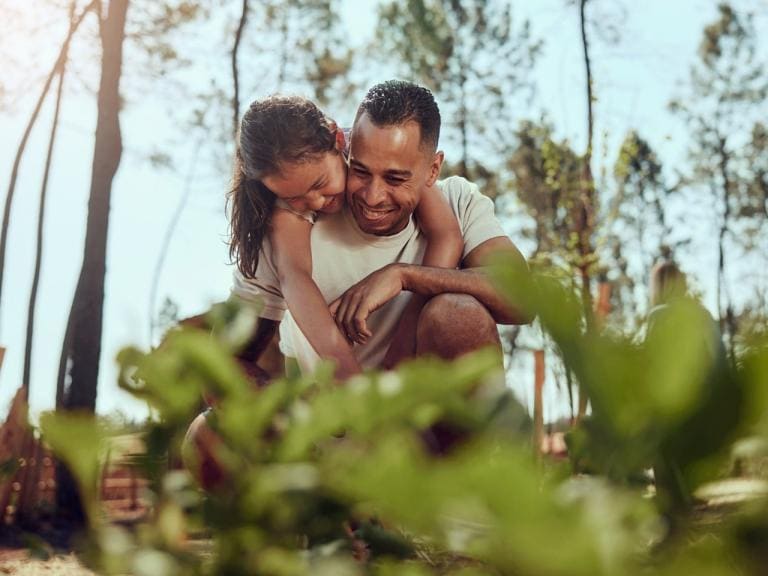 In recent years, what people want and cherish has changed a lot. Today, our connection to each other and to the natural world around us is more important to us than ever. Our need for togetherness has grown and the idea of 'family' now includes all our loved ones.

So, in order to keep fulfilling our purpose, we are changing as well.
To honour our growing need to feel connected to each other, and to enjoy and protect the nature around us.
Therefore, we are bringing this to life in every aspect of the new Center Parcs experience in harmony with the surrounding environment.
We've started to renew our villages and even our brand design.

People and nature connected in our brand
Our new look & feel visualizes the connection with people and nature. And the way this is centralized in our brand and experiences. We changed our logo and its colours to convey our more profound emphasis on our connection to our authentic nature.

Our new logo is meaningful and modern, crafted from geometric shapes and natural forms. Our colour palette is derived from and inspired by nature, by plants, by the land, by the sea and the sky. Of course, our new brand identity is so much more than a logo. It consists of a full system with colors, icons, shapes and patterns.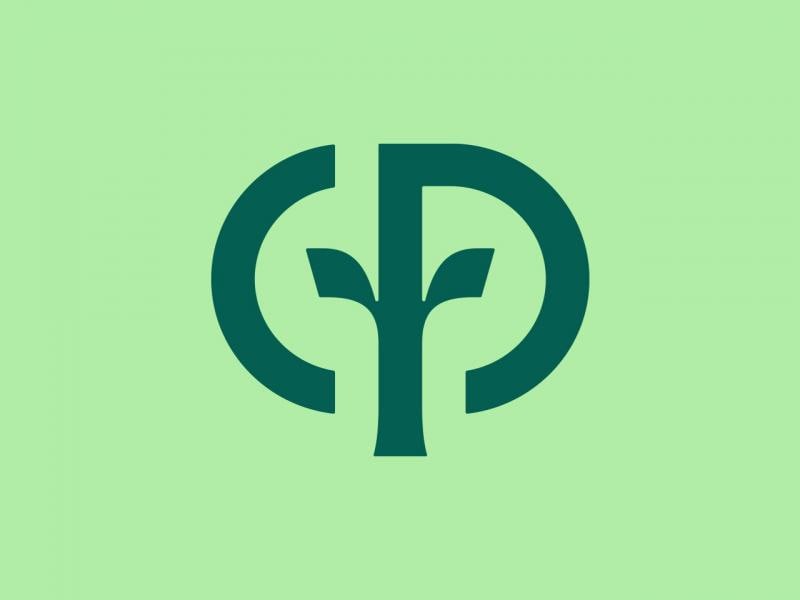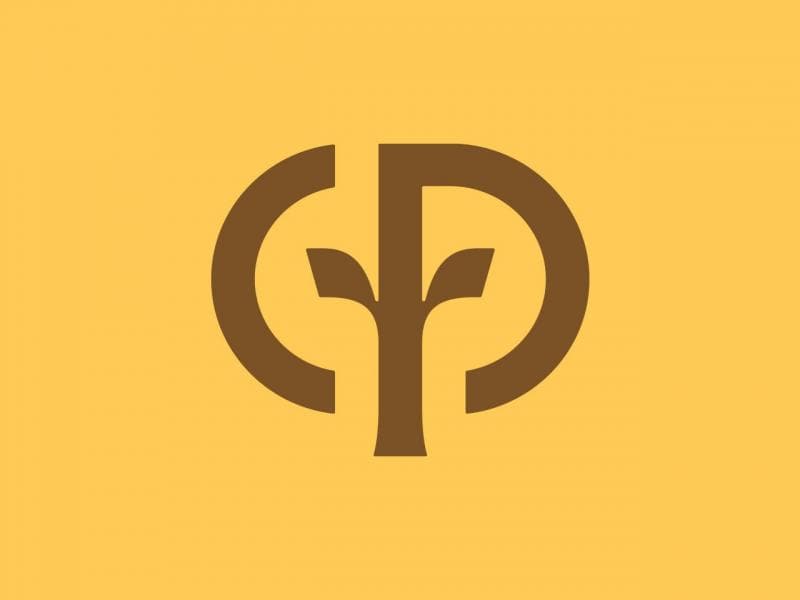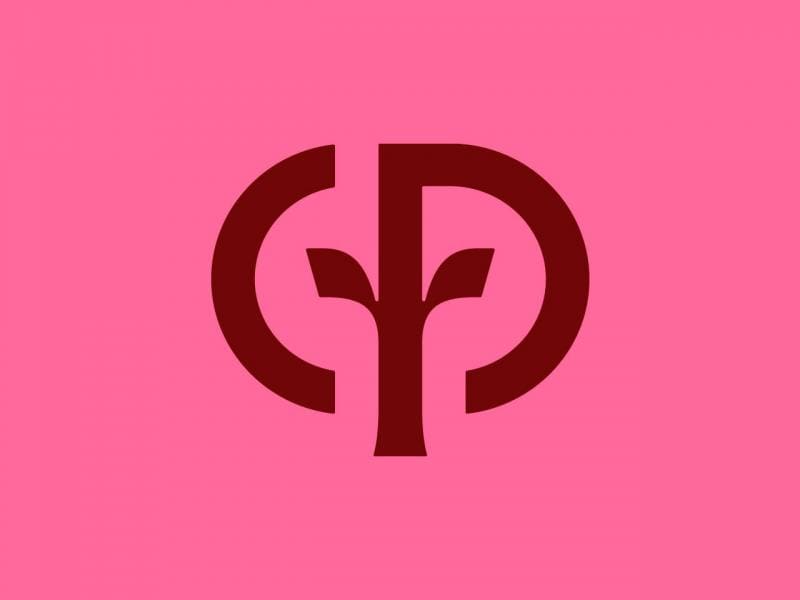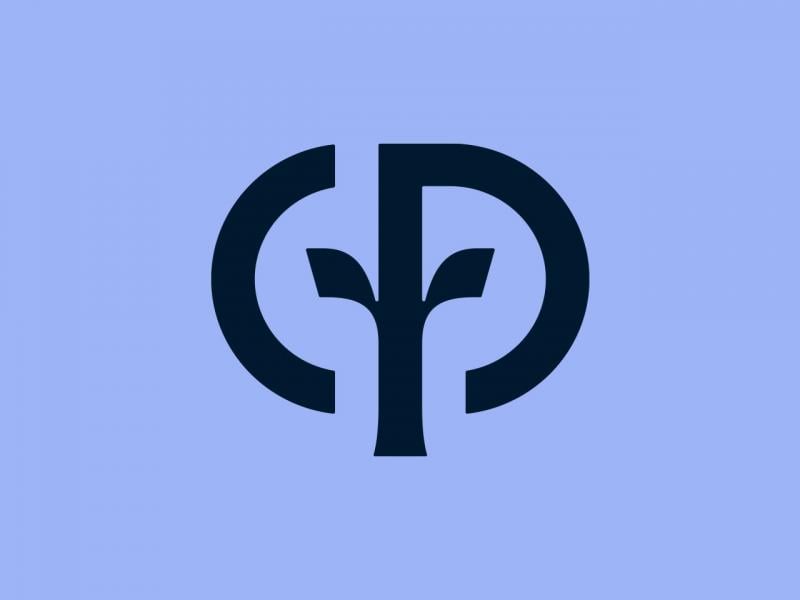 Care for people and nature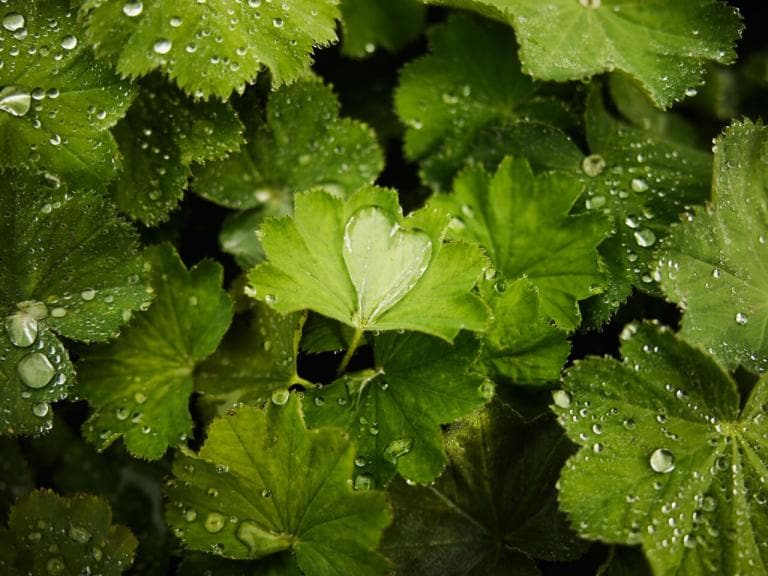 The environment is very precious to us all.
Since our foundation, we are committed to take care of our natural environment and the people around us.

By supporting organizations that help people and nature.
By cherishing and enriching our authentic surroundings and biodiversity.
By our sustainable actions on and around our parks.
By offering experiences to learn why and how to take care of animals and nature.
By doing this together.
Authentic nature to ignite wonder
Isn't it great to see your loved ones enjoy the wonders of nature? That's why we put our efforts into making sure you enjoy the most authentic natural surroundings.
With a growing array of surprising new experiences, we invite you to play, create, care, explore and discover with your loved ones. With the purpose to let nature bring out the best of you.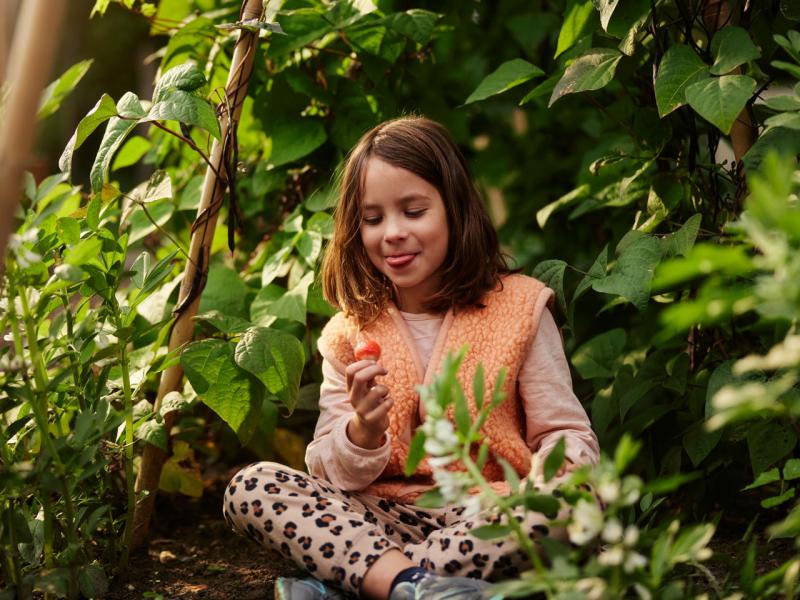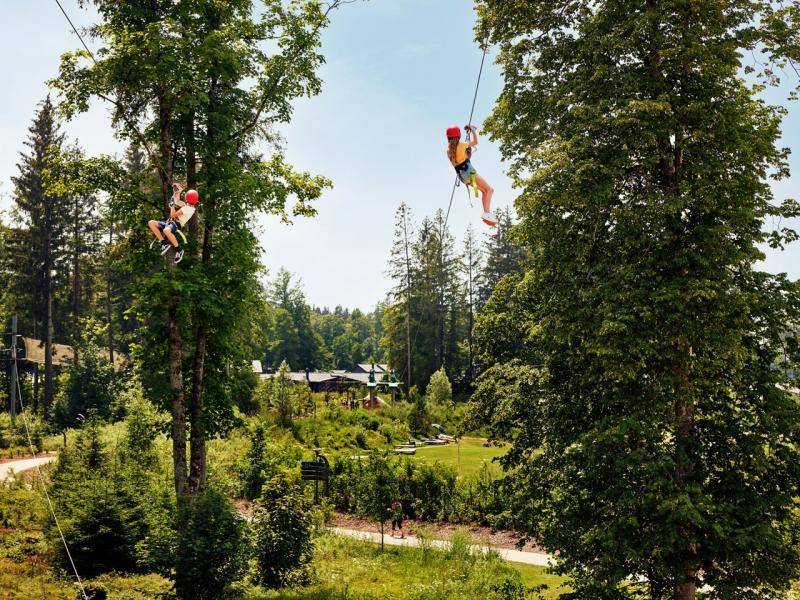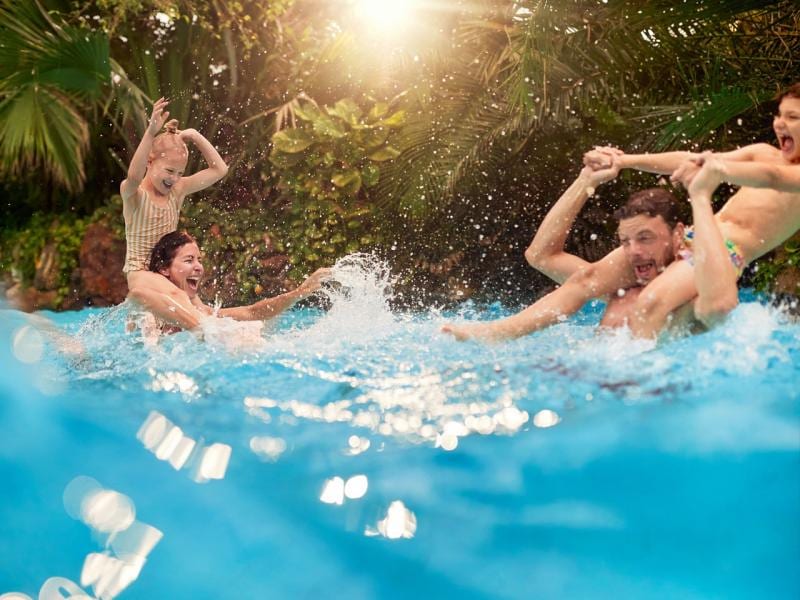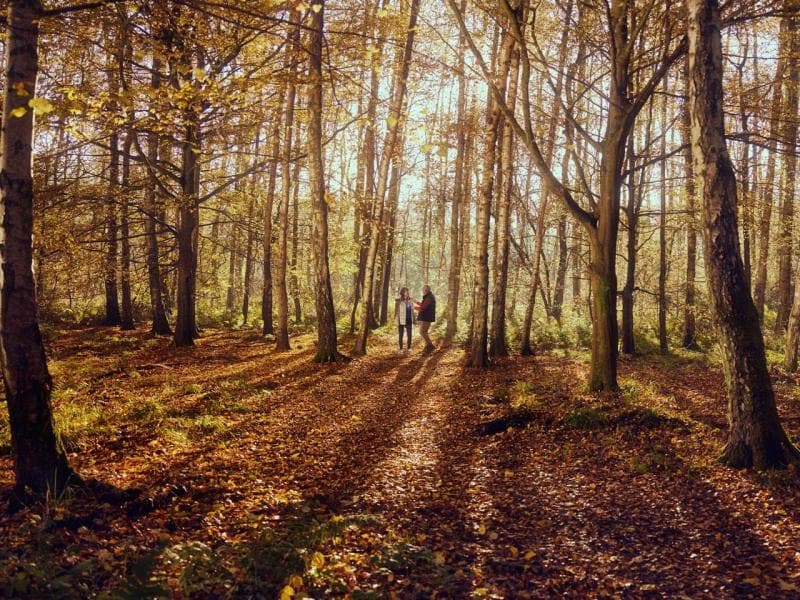 Building bonds through real togetherness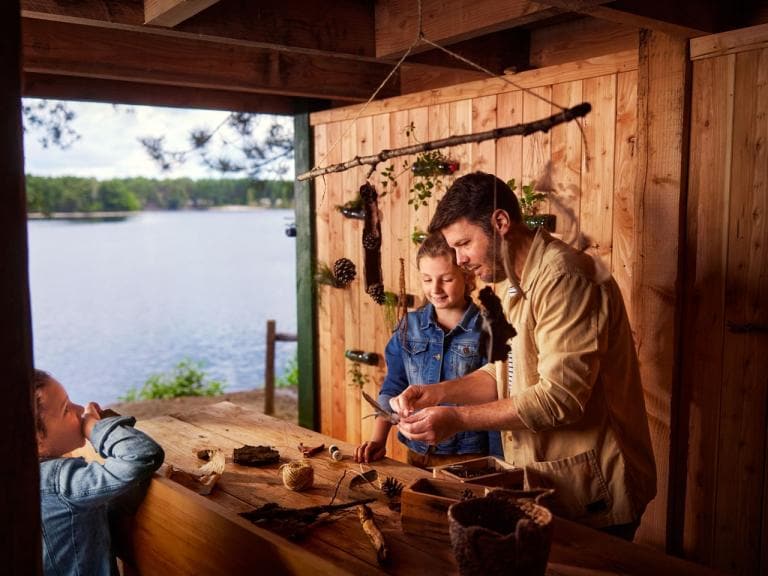 We believe in our ability to help people truly connect with each other through our extraordinary experiences in our villages.

When you stay with us, you'll feel encouraged to play and bond in the authentic natural surroundings that ignite wonder.
It's a place to celebrate special moments together.
To do the unexpected.
To find new joys.
You might even discover a side of you, you never knew existed.
One thing for sure is, you'll create unforgettable memories along the way.

So welcome. This is your new Center Parcs.