Family- or 55+ discount
Book your stay at least 2 months in advance and enjoy the Family and Senior discount and experience unforgettable Holidays. Traveling with your family? Receive 15% discount for families or groups with at least one child younger than 13 years or at least one adult older than 55.
Fun for the whole family!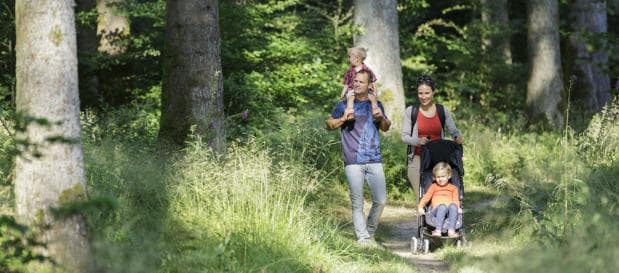 Book your stay and click on the checkbox with the reduction you want to apply to your booking:
Your Family and Senior discount will be automatically applied. And if you book more than 2 months in advance, you get an added up to 20% Early booking discount + free ActivitiesGift added as well.
Family and Senior discount is valid during fixed periods. If the reduction is valid for the period in which you want to make your booking, it will be shown during the booking process that you can take advantage of this reduction. You will just need to tick the box to apply the discount. Beware: Family and Senior discount is not valid for all types of cottages, we advise you to read the conditions of the offer attentively.
246 results
Sort by:
Sort by:
Sort by:
Sort by:
Popularity
Popularity
Price ascending
Descending price
Number of bedroom
VIP cottage
Equipped kitchen with dishwasher and NESCAFÉ Dolce Gusto
Bathroom with hammam and/or sauna (the 2, 8 and 12 persons VIP cottages have a sauna and hammam and the 4 and 6 persons are equipped with hammam), bubble bath
Private covered terrace with garden fourniture
Towel package
Displaying parks closest to your location first
Arrival: every day from 15h00 in our Belgium parks and every day from 16h00 in our Dutch, German and French parks
Departure: Mon. to Sat. by 10h00 & Sundays by 12h00
Conditions