Do you have a question ?
Our staff will be happy to help you
+31 10 498 97 54
Monday - Friday: 09.00h - 21.00h
Saturday: 09.00h - 17.00h
Sunday: 10.00h - 17.00h
You can also consult our FAQ page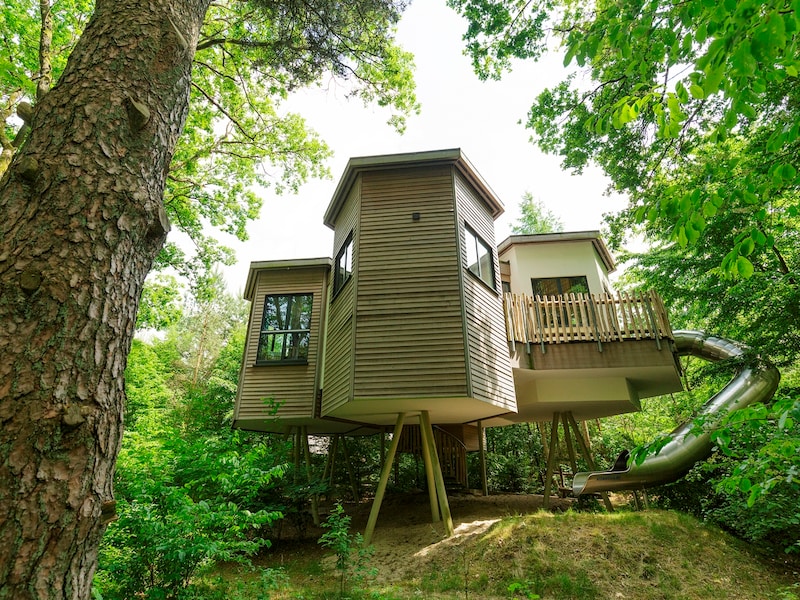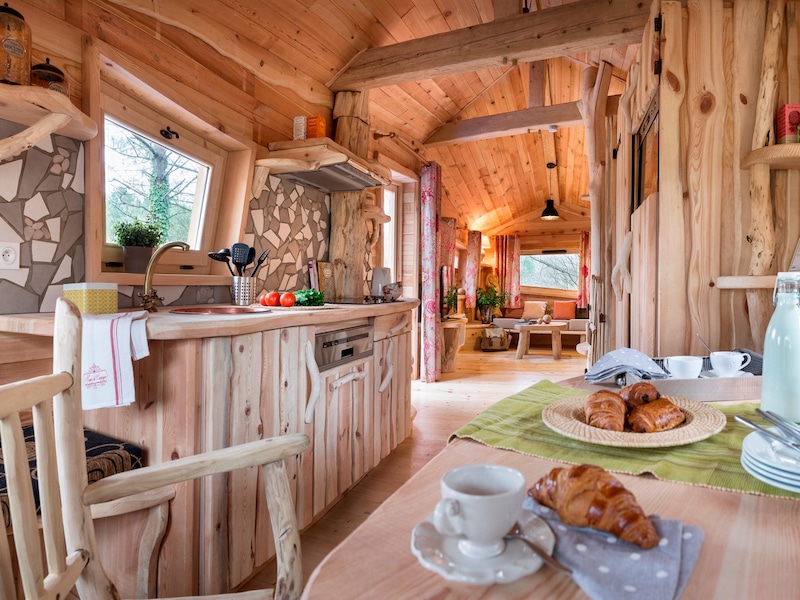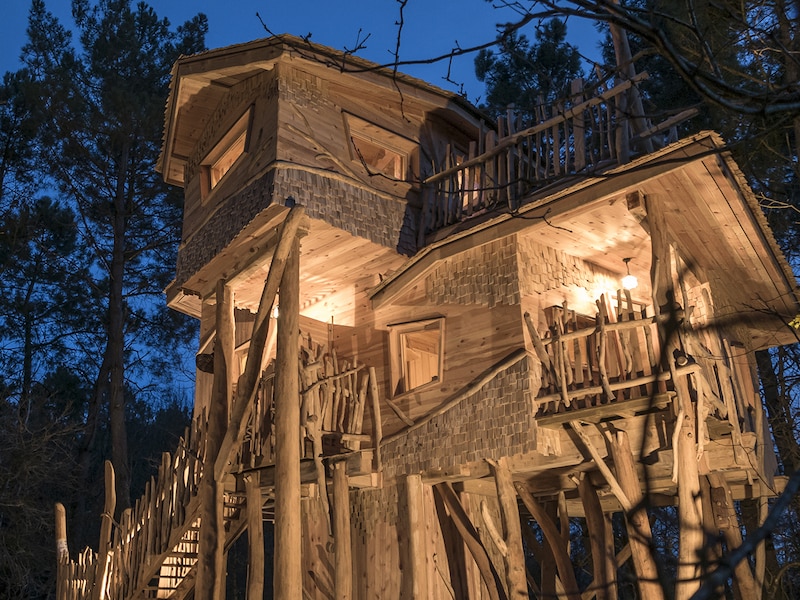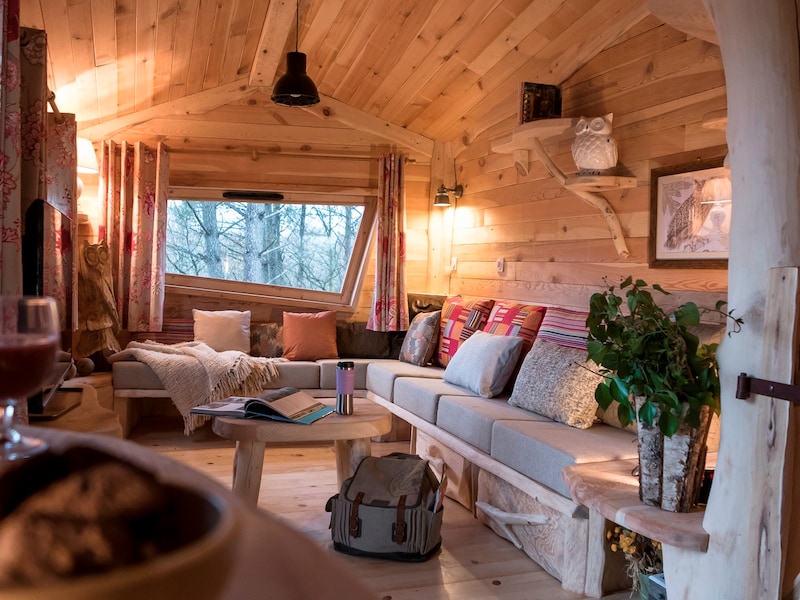 What could be more memorable than a treehouse adventure? And with the beautiful living room, the complete kitchen, the large bedrooms and the pretty bathroom it's also comfortable! Enjoy your stay at the top of the trees, with a breathtaking view from your terrace.
Differences are possible per park and per accommodation. View the desired accommodation in detail on the park page to know what exactly is available.
Beds made on arrival
Kitchen package
Shampoo and shower gel
Sheet package
Streaming Wi-Fi
Towel package
Optional
Baby bedding package
Preference for location
Displaying parks closest to your location first