Do you have a question ?
Our staff will be happy to help you
+31 10 498 97 54
Monday - Friday: 09.00h - 21.00h
Saturday: 09.00h - 17.00h
Sunday: 10.00h - 17.00h
You can also consult our FAQ page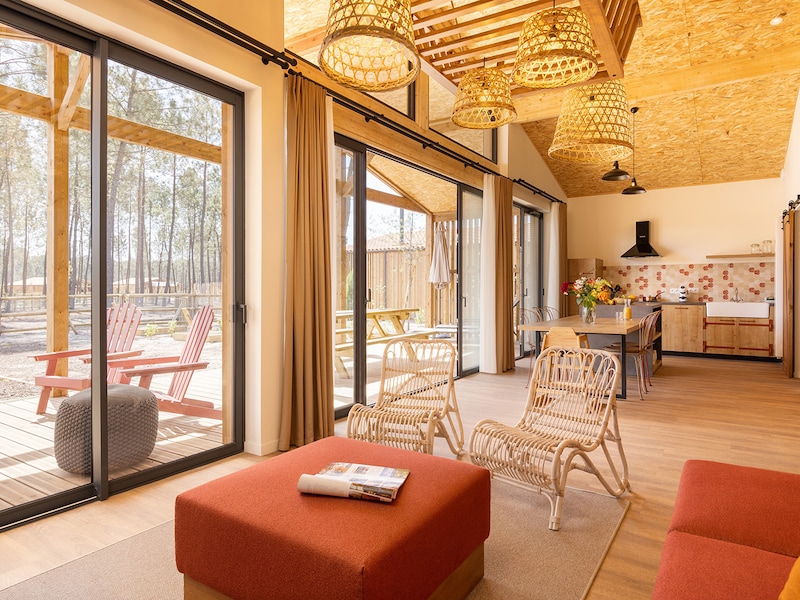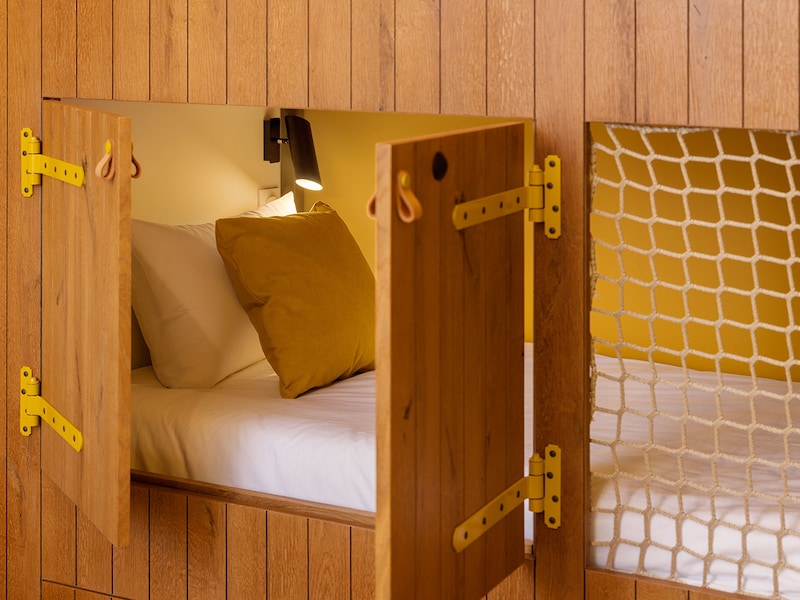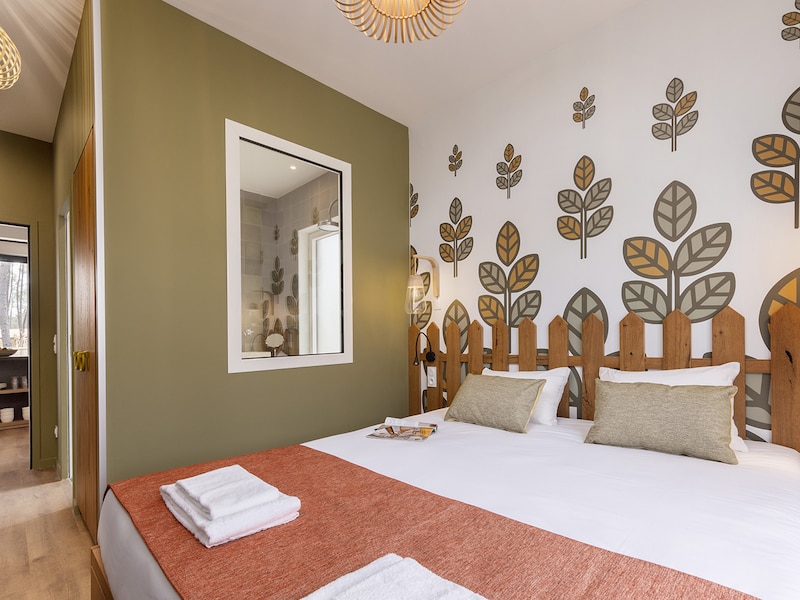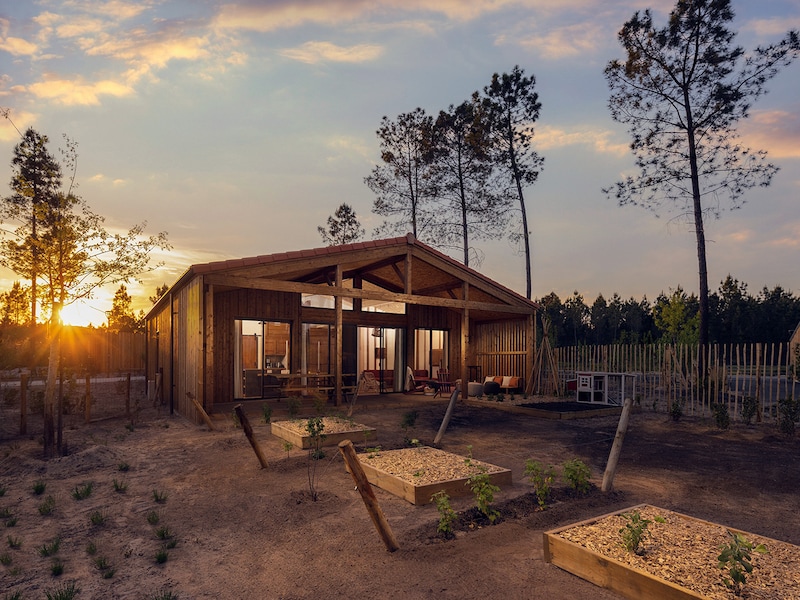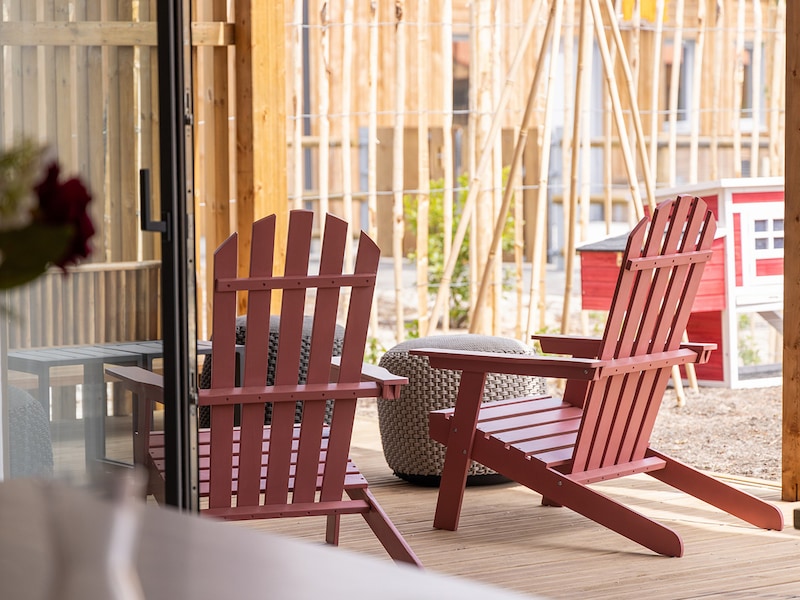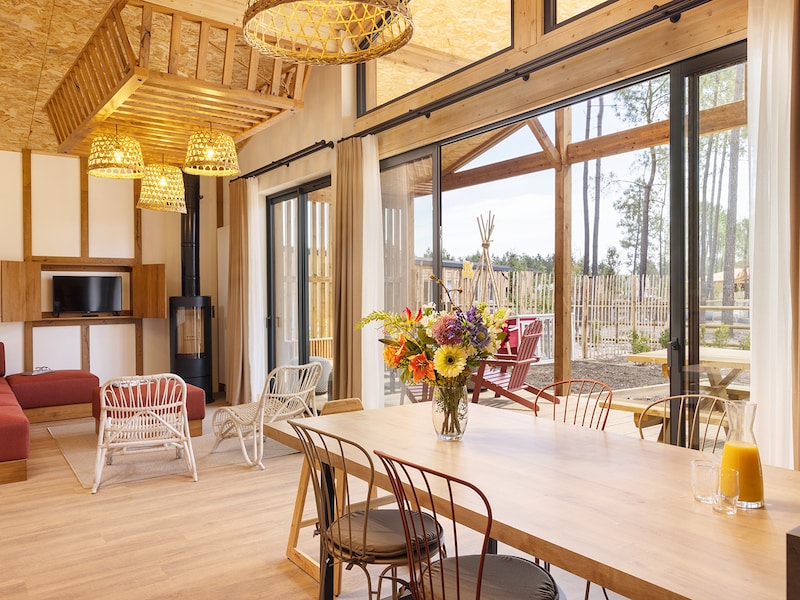 Treat yourself to a unique experience: immersed in your very own Farm cottage and universe. With plenty of exclusive welcome services, plus a private garden and participative vegetable plot!
Beds made on arrival
Kitchen package
Shampoo and shower gel
Sheet package
Free Wi-Fi
Towel package
Optional
Baby bedding package
E-car
Preference for location
Luggage delivery to the accommodation
Rental of electric cars and bicycles
Displaying parks closest to your location first