Do you have a question ?
Our staff will be happy to help you
+31 10 498 97 54
Monday - Friday: 09.00h - 21.00h
Saturday: 09.00h - 17.00h
Sunday: 10.00h - 17.00h
You can also consult our FAQ page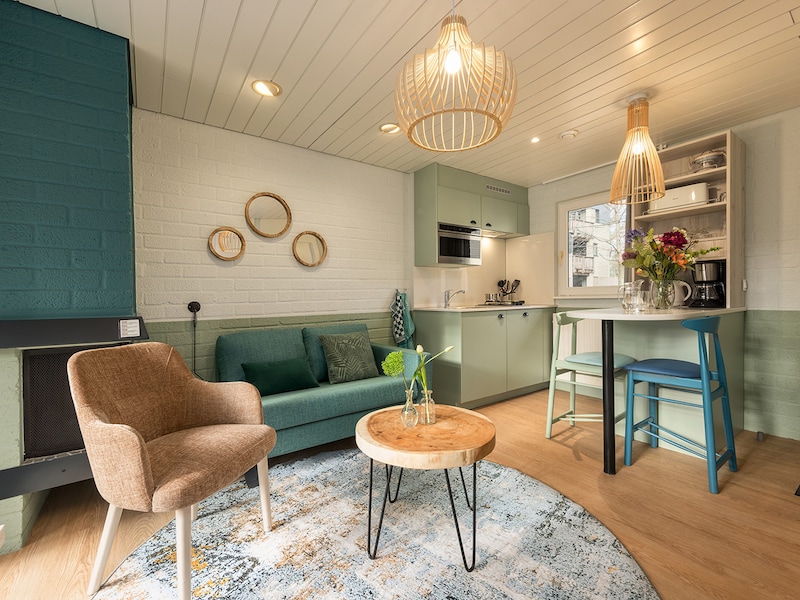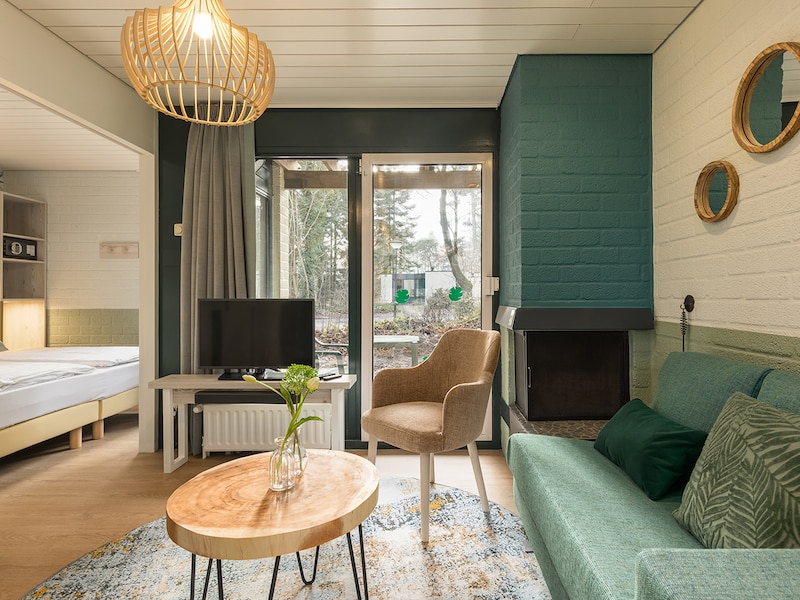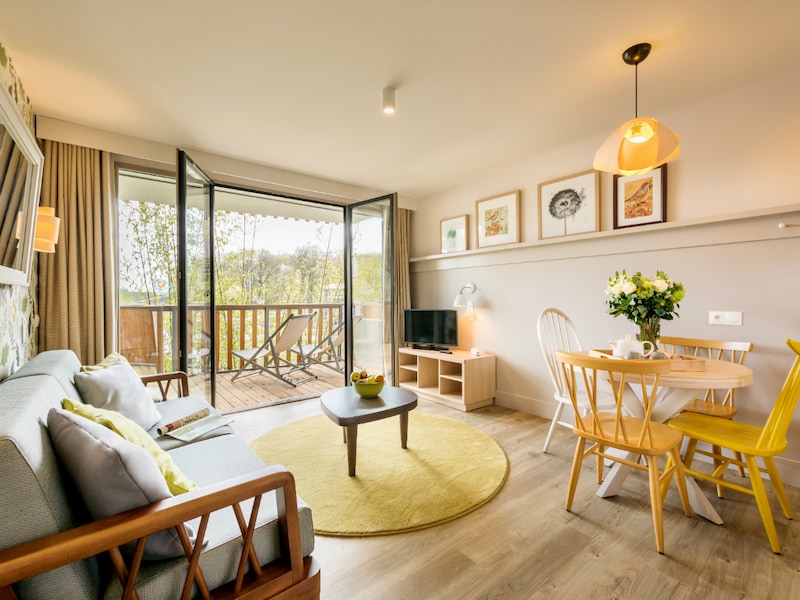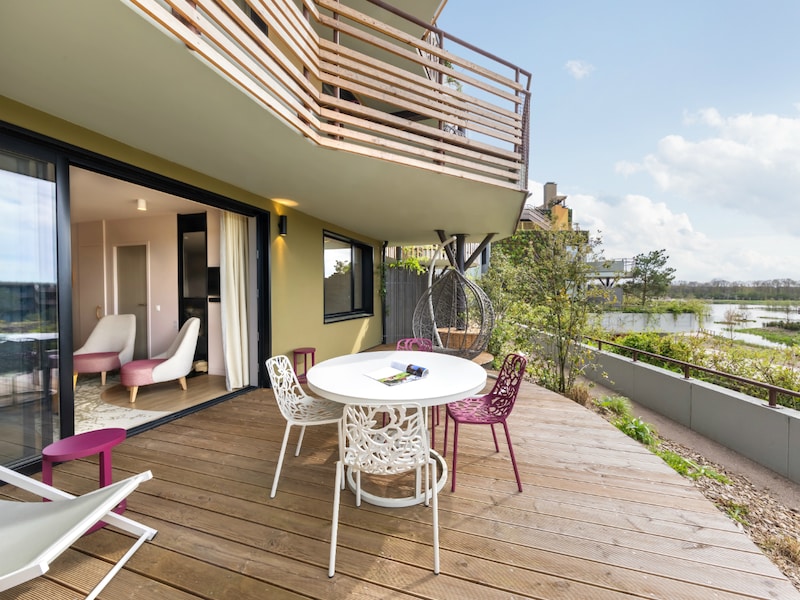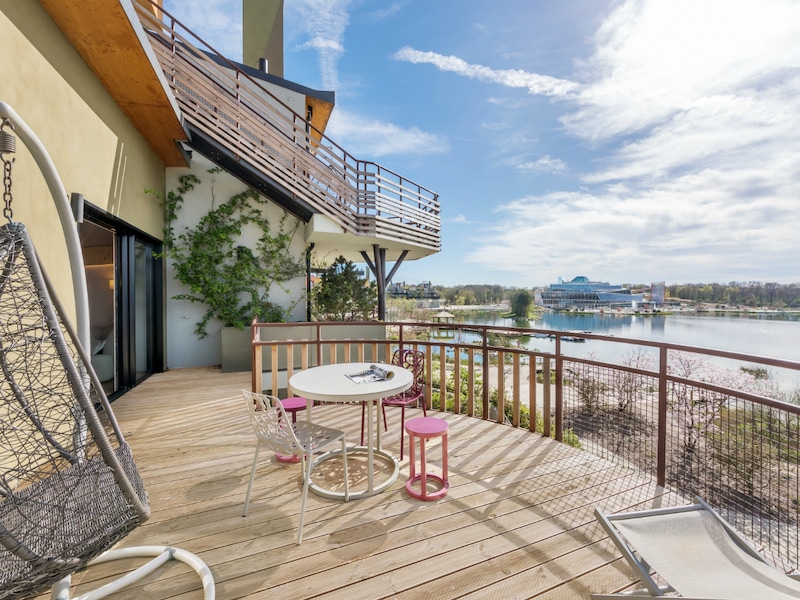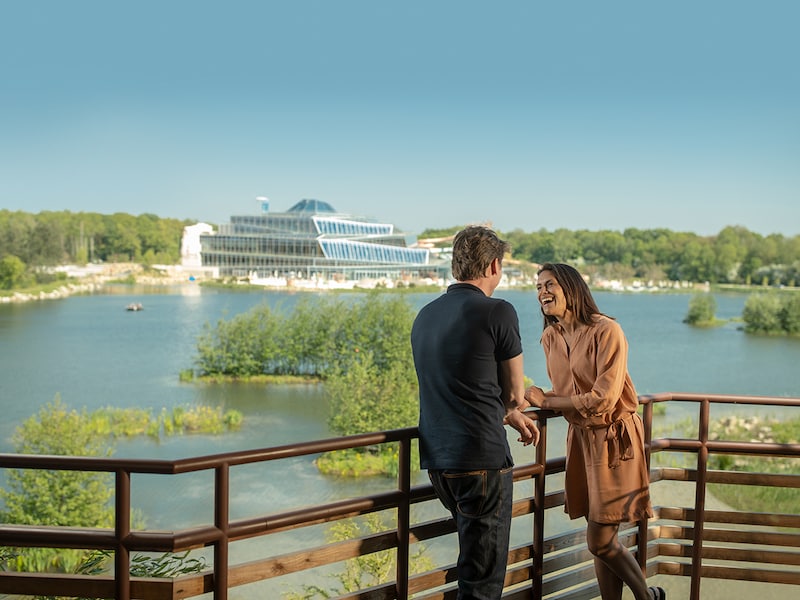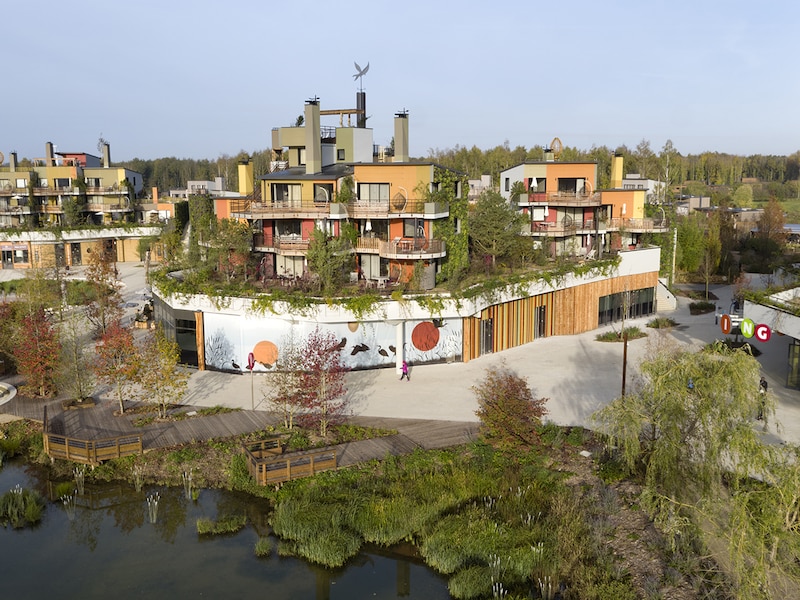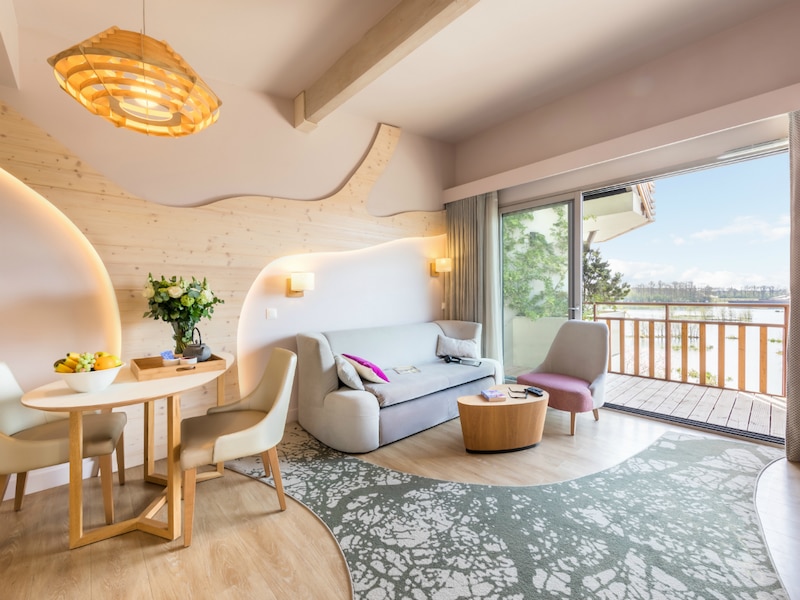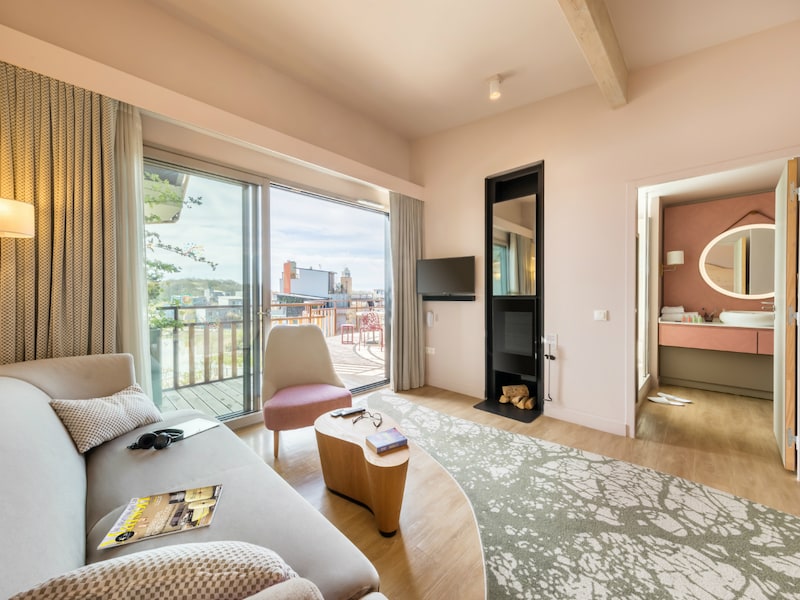 A compact kitchen for preparing a good breakfast, a cozy sitting area to watch TV or read a book, and a bedroom where you sleep like a baby after a busy day. In an apartment, you have all the essentials!
This accommodation is available in 5 comfort levels
Apartment on Villages Nature® Paris
Your Apartment at Villages Nature® Paris is a haven of peace in a lively environment, located in the middle of the estate, close to the shops and activities. The interior is elegant and the view is breathtaking. In the evening, you can relax on your balcony and remember the highlights of the day!
Displaying parks closest to your location first