The Center Parcs camping
Center Parcs follows the regulations of the Dutch government and health authorities. From May 29th onwards, Camping Port Zélande will therefore open partially. In case you have your own sanitairy facilities, live on one address with your fellow campers, please contact us to book your stay. From June 15 onwards, our sanitairy facilities will reopen.

NB: our park facilities are partly available, following the Dutch Authorities. For more information regarding the offer of activities and facilities on Port Zélande, please click here

Camping Port Zélande is located nearby Center Parcs Port Zélande – looking over lake Grevelingen and close by the North Sea. Staying in a Lodge tent or a Pod ensures a holiday with that real camping feeling! However, you can do this whilst enjoying the comforts of your own home. Are you an experienced camper? You can also take your own tent! Enjoy the many indoor and outdoor activities in holiday park Port Zélande, like unlimited access to the subtropical swimming paradise Aqua Mundo... What are you waiting for? Book your stay!

*The camping is excluded from Bungalow-offers.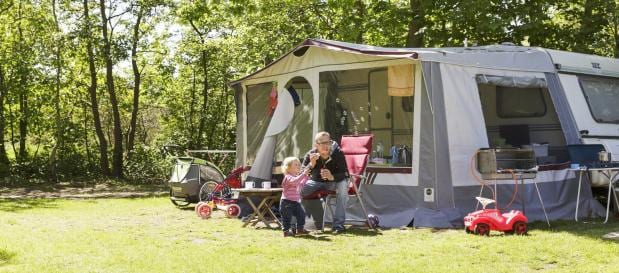 Stay at Camping Port Zélande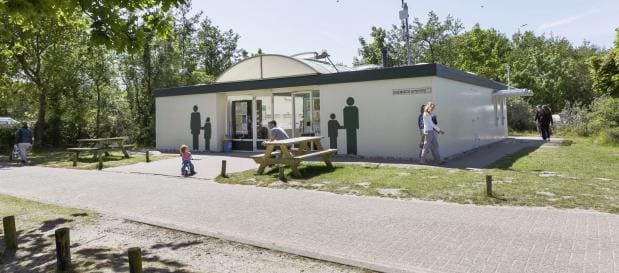 Facilities at Camping Port Zélande
Isn't it great, the real camping experience while you have all the luxury facilities at Center Parcs Port Zélande? Pitch your tent or park your caravan or camper on one of the 200 campsites and dive into the subtropical swimming paradise Aqua Mundo, right away! Each site also offers 6 ampere electricity and there are enough spotless sanitory facilities available. See the camping map here!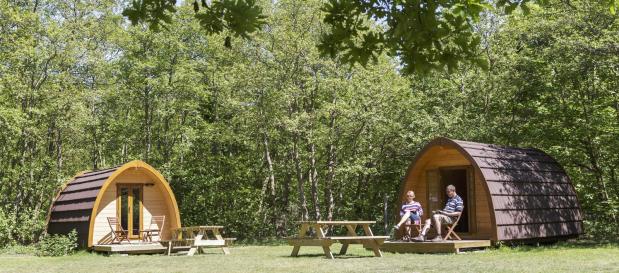 Staying in a Pod
Are you looking for an adventurous campsite, though a bit more luxurious? A stay in one of our Pods has it all. The semi-round timber cabin is comfortable and back-to-basic, all in one. A Pod is furnished with beds, a heater, lighting and a bistro set. And what's more, you don't have to worry about a cold night - the Pods are insulated with sheep's wool!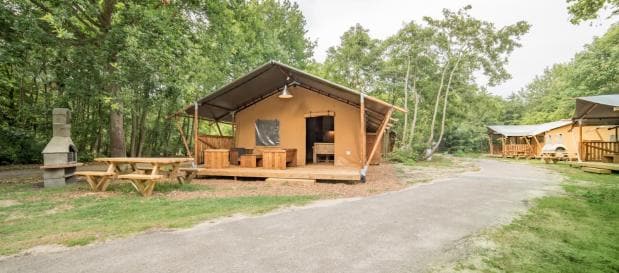 Stay in a Lodge tent
Enjoy your holiday in a unique Lodge tent at Camping Port Zélande. The Lodge tents are equipped with all comforts: stylish decor, fully equipped kitchen and a bathroom with a shower and toilet. In addition, you can enjoy plenty of the outdoors on a spacious private veranda with a lounge set, picnic table and BBQ!



Center Parcs Port Zélande
As a camping guest, you can make use of all the facilities offered by Center Parcs Port Zélande. That, as well as countless activities, guarantee a unique stay:


Unlimited access to subtropical swimming paradise Aqua Mundo, with the spectacular Turbo Tunnel slide, the Water Playhouse and wild water rapid;
Indoor action, such as Blacklight High Adventure and the new climbing tower.