DFDS Offers - Center Parcs Europe
Isn't it time to reconnect? To truly connect to each other, and to nature. To have deep conversations beneath a starlit sky. To feel the thrill of speeding down the water slide. Or to breathe in fresh forest air as you help your toddler dip their feet in a chilly brook. Isn't it time?

We are committed to offering more than a holiday, a break, or a weekend away in The Netherlands, Belgium, Germany or France. We do everything to make your stay as unique and personal as possible by offering a growing array of surprising experiences, in authentic natural surroundings. All to ensure many memorable moments in which you can enjoy being your true natural self. Welcome to your new Center Parcs Europe.

If you book your stay now, you can change your reservation free of charge up to 21 days before arrival*. *View the terms and conditions

Book now and save at Center Parcs Europe with this offer!
Offered discount is already given in the prices below.

See the offer conditions at the bottom of the page.
Welcome to your new Center Parcs
We believe in our ability to help people truly connect with each other through our extraordinary experiences in our villages. When you stay with us, you'll feel encouraged to play and bond in the authentic natural surroundings that ignite wonder. One thing for sure is, you'll create unforgettable memories along the way.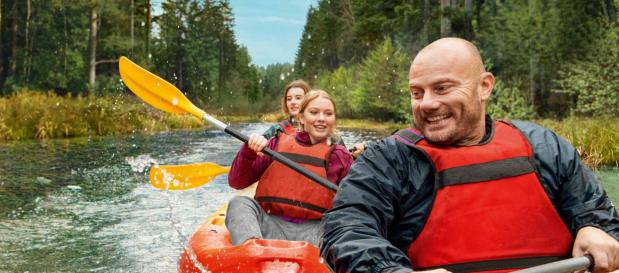 Early Booking Discount
up to 32% off
+ ActivityGift (value of 30€)
+ Free cottage location preference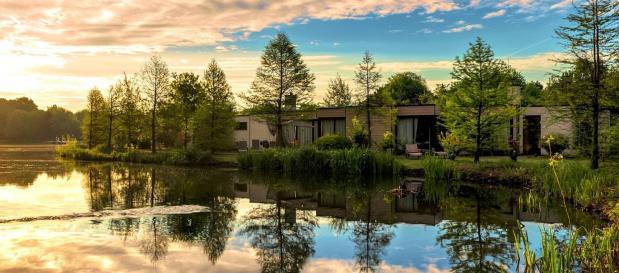 February Holidays
Enjoy February Holidays!
Last Minutes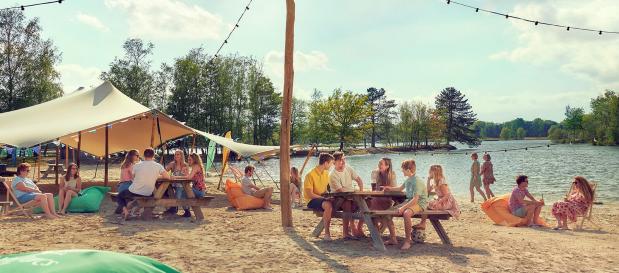 Summer Holiday
15% off
+ ActivityGift (value of 30€)
+ Free cottage location preference
422 available accommodations
Sort by:
Sort by:
Sort by:
Sort by:
Popularity
Popularity
Price ascending
Descending price
Number of bedroom
*Book at least 2 months in advance and receive a 20% discount for families or groups with at least one child under 13 or one person 55 years of age or older. The Family or 55+ discount is not valid during school vacations and extended weekends.

On bookings for Villages Nature® Paris, you receive a maximum 10% Family or 55+ Discount, if you are travelling in the company of someone over 55 or with at least one child under 6. The booking must be made at least 60 days before arrival.
Premium Lakeside cottage
Private covered terrace with garden furniture and panoramic view overlooking the lake
American style kitchen fully equipped with dishwasher and NESCAFÉ Dolce Gusto
Bathroom with whirpool bath
Made-up-beds service
Displaying parks closest to your location first